My cousin threw a Christmas party the other night, and I initially didn't want to go, because he has a drug problem, and is often in the company of vaguely dangerous men. I was gonna blow it off and tell him I had a migraine, but feeling somewhat reckless from the built up boredom of winter, I put on my thrash face and went over.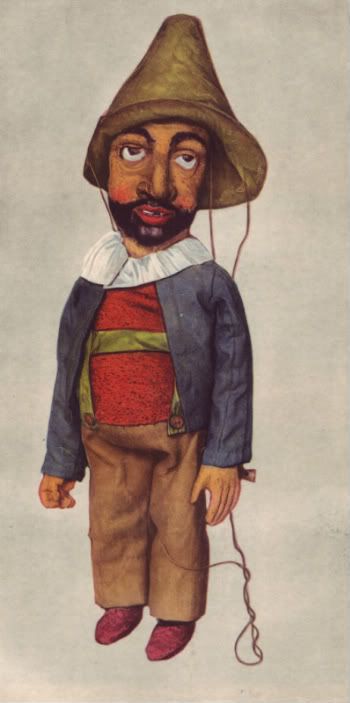 Upon arriving, I felt overwhelmed by the amount of people already there. Dozens of beautiful women were walking around, and I could tell that most of them had drug problems, too, which somehow made them even more attractive. On the flip-side, a gruesome slut gauntlet guarded the kitchen, glaring at me through overly made-up eyes as I grabbed a beer from the fridge. I was able to avoid a conversation with them, but couldn't avoid their smell, which could only be described as a vortex of swordfish and rubber cement.






I stood by the stairs, drank my beer, and spied on a passionate conversation between a terribly skinny girl and a coked up Korean man. He kept yelling at her about not being respected, and how he couldn't stand it. She just stood there and took it with a weary face.

"No! I need more money! You still owe me 6 dollars for the meatball sub you threw in the fireplace!" he frothed. I couldn't control my laughter. The 'Rean dude saw me laughing at him, came over, and mumbled something in my ear about how much pain he could inflict upon me, about honor, and some other abstract macho bullshit. His face was bright red and glowing with sweat.






He poked his finger hard into my chest, which triggered the instinctual rage he desperately wanted me to feel, and I took a swing at his head. My fist connected with his left temple and his eye popped out. It didn't even bleed. The eye just lay there on the hardwood floor, while the party-people stared. Time stood still and everything went quiet for a minute. Then the terribly skinny girl screamed, which caused time to start up again, and the empty socket vomited red gravy. Party over.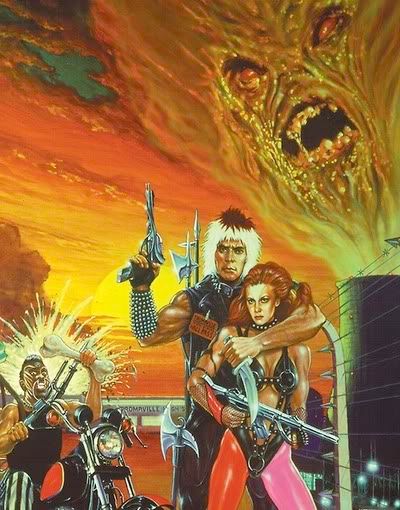 I finished the night alone in my apartment, with the lights off, eating ice cream from the pocket of the bathrobe I was wearing.