Recently, I've become a snake.


Bitten by the weresnake, I will become the viper.

My children, when we visit the vast peaks of failure and 20th century pseudo-boredom, we shall become one with the megasnake.


A thing of such powerful beauty and dreamsicles, that your eyes will burn out and your skin will become like diamonds.

Seek and you shall find viperdom.





Trying to find a balance between giving up and failing is totally impossible.



SEEK MY WIZDUMB, YOU RANCID BLANKS(insert funny joke here).





It is my hope to never hope, it just leads to terrible, horrible things.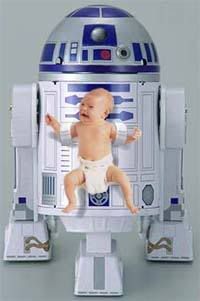 Can't we all just get a Hong?




Captain Pertinacious! I only knew thee in death.




I'm I good consumer. I eat, I drink, I shit, I stop thinking whenever difficult things present themselves.




Santa never said he was a good person. He said he was a GREAT person.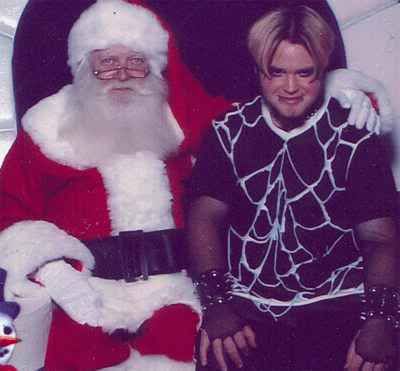 I'm made of land starfish, bitches.


I recently got bitten by a Lycanthrope starfish. Every waning gibbous I change. I grow and mutate, and horrible things happen to my appendages. I consume food by vomiting my stomach out and digesting things live, then sucking in the slurry of meat and bone. It is a terrible life, though I'm driven to these things by pure animal mania. I have but one mouth and I must digest.




I made a heat teepee to warm up old eggs with hash browns. It's my own trail of tears. Also tasty.




I wish I had a no-legged dog. I would use an RC car wired to his brain for movement. In the future, I could use him as a hover-board.

What was once a detriment has turned him into a horrible Velociraptor. I love this thing so much. I also fear it more than my own death. Having an army of those would be better that the fucking ark from Indian(a) Jones. As much as I want to say YAY for this dog, the innate fear from his raptor-like movement makes me want him to fall.

I wrote this blog two nights in a row. I also noticed that I wrote TWO different were-somethings.
Shows how much content I have.