Shit. Now I gotta write again. It's amazing how just 4 days off has damaged my momentum. Although that 4 day span has been filled with airplane shenanigans, sobbing relatives, bagels, migraines, more dental work, couch moving, casket moving, elder hand holding, putting a positive spin on what passes for my life, xanax, Excedrin, and swinging from an emotions rope into a funeral pond.


My life is a circus




I really want to get back to the breezy existence I was unconsciously enjoying before this Sunday. It'll take some time, but I'll get back up on my feet and provide for my family. No more tenement living for us. No sir! Back to work. Consider me clocked in.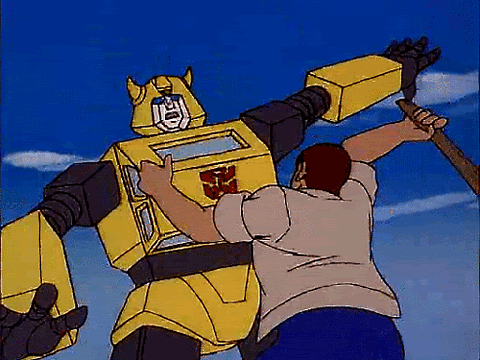 I lost my cool at Target today. Every time, man. Anyone who's been to the one on Western and Elston knows what I'm talking about. There's about a 35-minute limit at Target before my mood and pallor congeal into a thick paste. I call it "The Terrible".

Speaking of "The Terrible", Arby's is celebrating the 30th anniversary of their Beef and Cheddar Sandwich up in Canada. It's about fucking time! August 18th has been circled on my calender since I bought a crayon in March. I've been cruising the Arby's message boards in anticipation and found these coupons. Slice!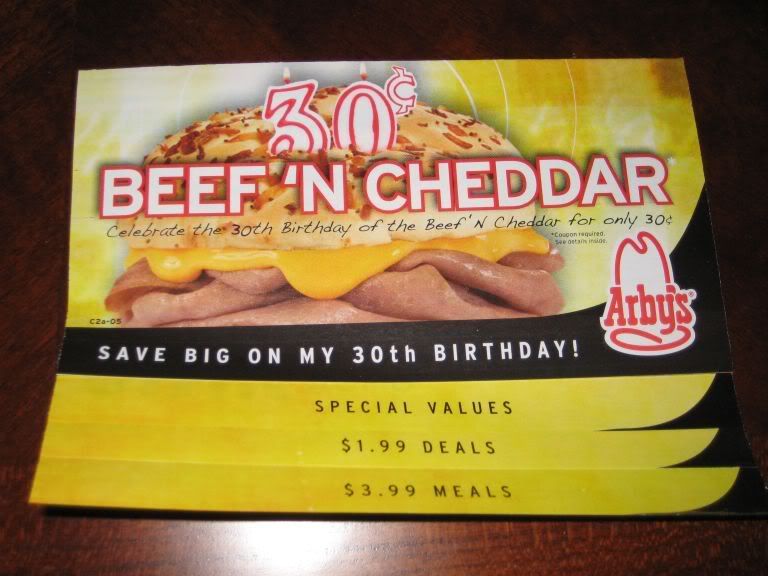 An excerpt from King Super Choke's diary, dated August 18th:

I got up really early yesterday, put on my cleanest pair of sweatpants, draped an American flag over my torso, and headed to my local Arby's. The manager, who also happens to be my brother in law, fired up the fluorescent beef as soon as he saw my van pull up. I could smell my thighs rubbing together, and it made my mouth water. I kicked open the front door to the happy meat palace, and my jaw dropped because there was someone already in line. This son of a bitch was trying to snake me out of my Beef and Cheddar! Face mouth shove grease drip grunt slime slap lips bruff!





I stored my anger deep in the pockets of my now ruined sweatpants, queued up behind Señor Ruins Everything, and bought 18 of those sloppy babies. And an iced tea. After an hour or so, I'd wolfed down all but one sandwich, and decided to take her home with me. I set her down on the kitchen table, and just stared in awe. The pale labia meat, orange goo, and wet bun, all working in perfect harmony, mesmerized my eyes and satisfied my soul.




Then I had a massive heart attack and died. At least I died doing what I love...clutching my chest in searing pain.