These are all real referrals. I swear to god.

Google search for:
"Picture of rodney king beating"
"gi douche"
"douche movies"
"laird hamilton kiteboard"
"uri korn"
"why are my daughter's feet so big" I swear to anyone this is real.
"Mark Hogancamp on this american life"
"Douche Names"
"devil goat figure"

Thats only 5 pages. Imagine TEN.

Internet super stardom here I COME!

MOTHER FUCKING INTERNET!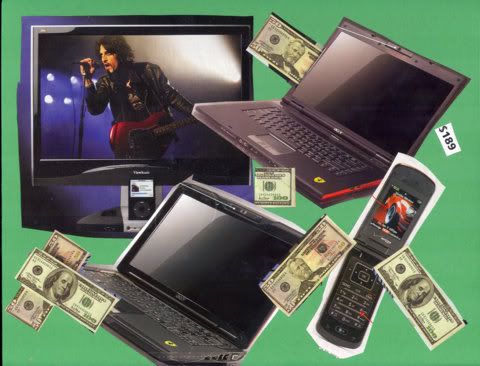 More Last Meals

Stan Getz: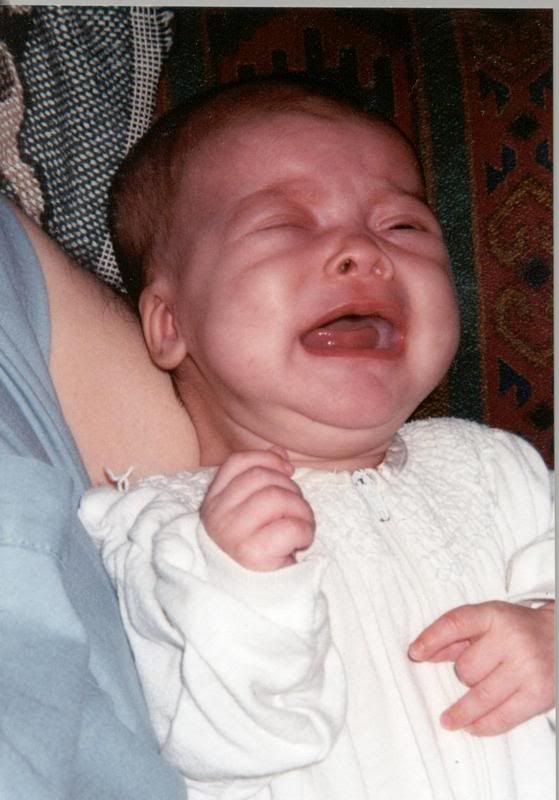 Every Charlie Brown comic ever.
Beef Gravy in a cup.
A copy of "Endtroducing" by DJ Shadow.

Lisa "Left Eye" Lopez: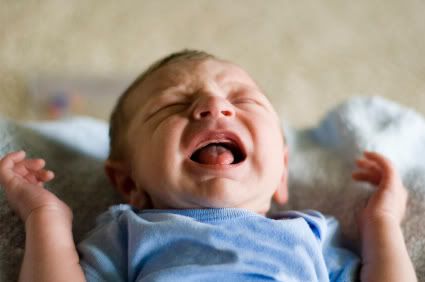 Sass.
A Bedazzler.
A single tear farmed from Macaulay Culkin.

Sauron: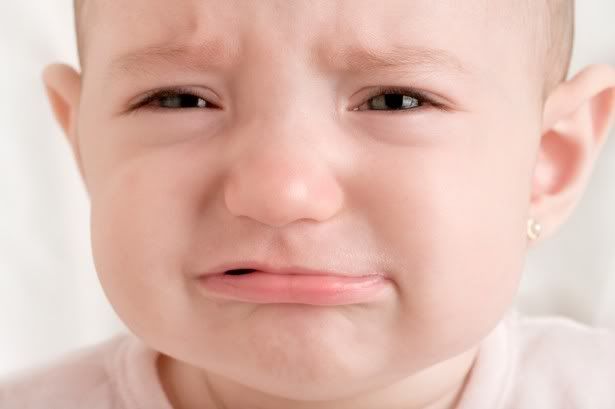 Pure Hate.
Cotton Candy after being stolen from a family and dipped in water while they watch.
Mashed Potatoes, or as he calls them "Troll Dicks".


I know I posted about 3 seconds ago. However I'm just sitting here and thinking. This is bad. So I'm writing to quell that. I know what you're thinking, "That's what beer is for!". This is untrue. We've all been in that situation. Your friend gets drunk then gets Honest. For every frat boy that "WOOOOOS" at a camera, there is an equal amount who go home sobbing like a child, talking about how much his dad hates him.

On a weird note, I tried to find a sweet image to keep your attention. My search for "my dad hates me" only yielded one result: Suicide Girls. Weird.