Here's the transcript of a voicemail left by my dead cousin Pernice:


Hey motherfucker, it's Cousin Pernice! Still dead, by the way, but that won't stop ol' Pern-Pern from talking at your phone-phone. Us ghosts can still communicate via email and cell phone, but apparently you're too busy being a bitch to pick up! You been dodging my calls for 3 days now. I'm not mad, though. I'm pissed off and in hell, but I'm not mad. Not at you. I love you, bro-cuz. Hey, remember that time I torched that Pizza Hut with a bunch of people screaming inside and you gave me a hug and told me it wasn't my fault? That really meant something to me and I'll never forget it. You touched my heart.





Listen, I need to tell you something, and you better sit down cause it's a doozy of a humdinger!

Get this, man - A gang of lab rats are downloading my brains. They're killing me even though I'm dead. My life force and all my memories are getting chopped up and fed into a computer processor that these asshole scientists gave to super smart laboratory rats. They got the internet and everything, these rats. And also special powers which I haven't told you about. I can't forget to tell you about the special powers! They shit glitter and are practically un-stompable. These fuckers run really fast, leaving sparkle nuggets everywhere....I'm not sure if they have special powers, actually. I think somebody is feeding them glitter.





But back to my point - These fuckin' rats have discovered how to download my phantomous thoughts and store them on a hard drive. But you know what happens to dudes when their memories are extracted? They die. I'm dying. My soul is already 65% shredded as I speak. It's all over for your dear cousin Pernice. Pern-Pern gonna be dead-dead pretty soon! Within the week, according to my estimations. I just wanted to say good bye again, as my cell phone privileges will be nil and I won't exist.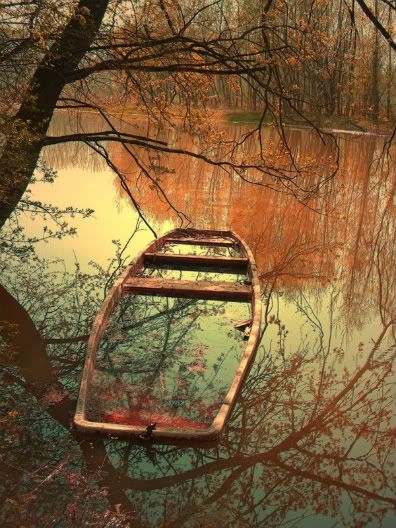 I love you forever, no matter what, because we're cousins and that's important. We're important, and don't you forget that.

Alright, I gotta go chop some guy's head off at a bus-stop. Satan's orders. I'll talk to ya later if you pick up the phone, ya tub of greasy shit. I'll tell you all about the Devil and his magical underworld if you want. Did you know that I've been promoted to a level 3 demon? What do you think about your cousin Pernice now? Ahh, go fuck yourself and be well, buddy.