I'll start this off with a suspicion of sorts. Someone has been reading my mind. What other explanations can there be if this exists:



or this: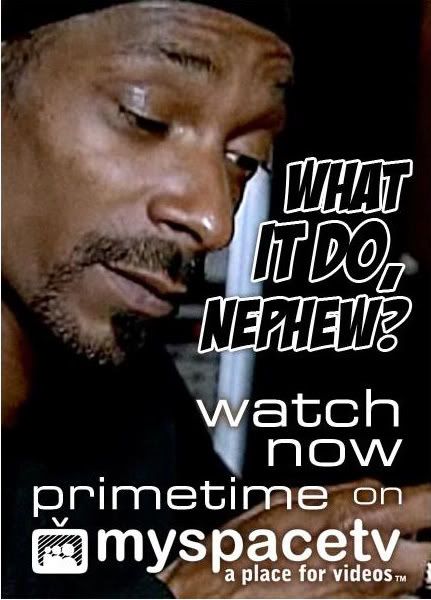 Robocop and nephews are my go-to laughter thoughts (laughter thoughts... that sounds creepy). Without them, I'd be more depressed than my landlord allows. He has a strict no depression policy.

I guess I shouldn't show him my mega-apathy poster, then.





Your father is very disappointed in you. You're 35, and he thinks you'd be able to afford a bigger tube of cream for your mother. You've brought shame into your parent's home and they're cutting the branches off your special tree tomorrow. Grow up. Go here.





Nastify the way you lug it around, baby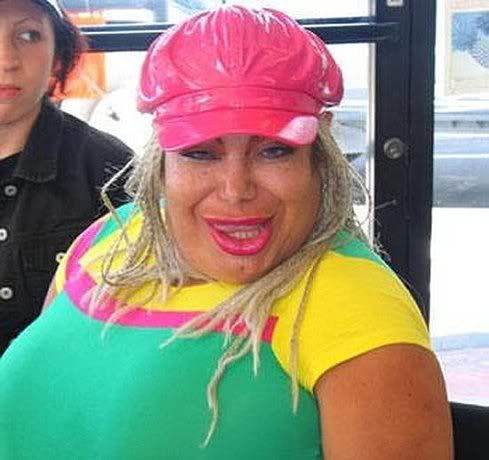 "He has refused to play villains and has never used the word fuck in his films." Thanks, reference.com, for that info on Jackie Chan. More, please. "Chan changed his Chinese name to Fong Si Lung, since his father's original surname was Fong." ...Fantastic!

(Tim and Eric, doi)


Giant gold mining ants, people who need no face, and people with feet so big they could use them for shade like an umbrella. The skinless, epic jaws of leopardmen, distorted from pocket knife regenerators. These are the realities of the condemned.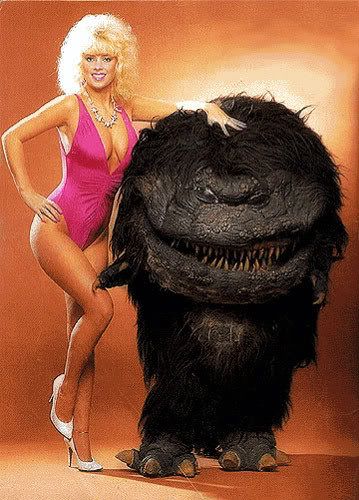 "If a man lives and moves, it can only be because he has a little man or animal inside, who moves him. The animal inside the animal, the man inside the man, is the soul." James Frazer, breakin' it down.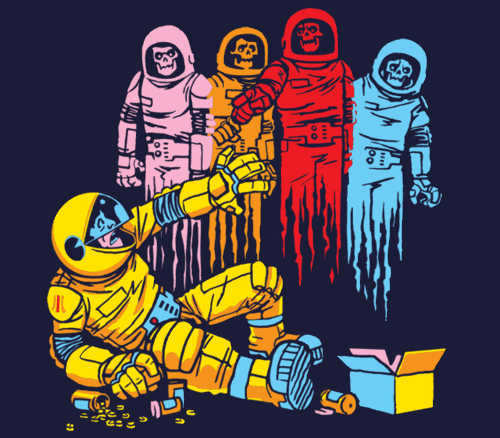 Look at these two paintings by Karel Thole. Envy boners are a poppin'.




"That's my son."
"You must be proud."





I've hung out in a lot of dangerous places over the years, from combat zones to biker bars, and it seems to be the weak, the unaware, or those looking for it, that usually find chain bubble monkeys.





"Which way to the sewers? Ninja Turtles shouldn't be fuckin' with me when I'm reading Camus."





None of us would be here if it weren't for Kuato.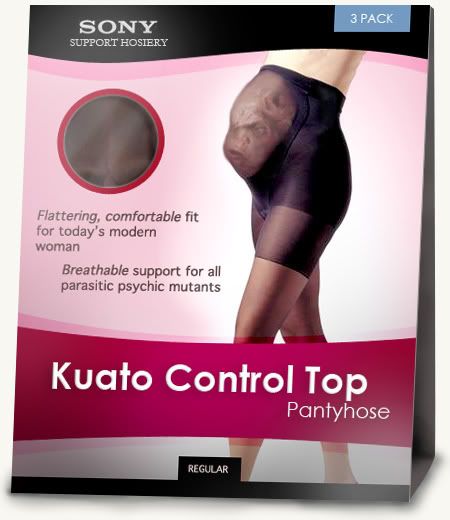 Here's my sister and I playing bite the rat when we were future children





OMG! Its totez Murderface!!!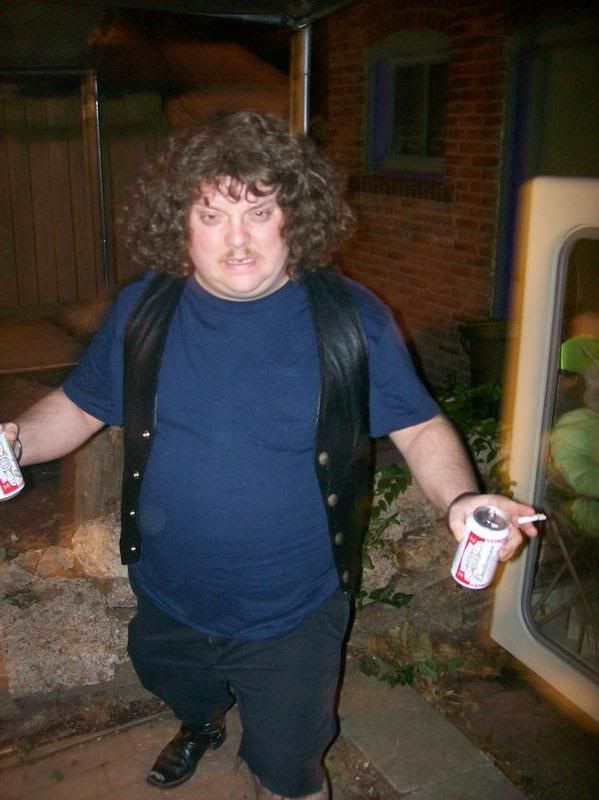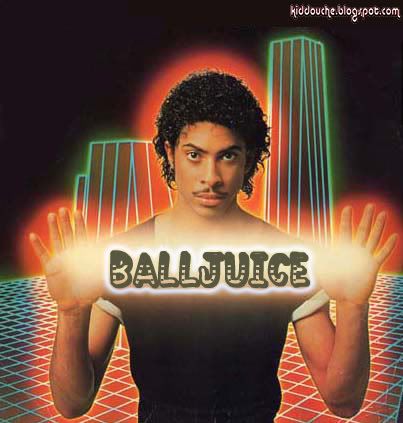 Favorite fail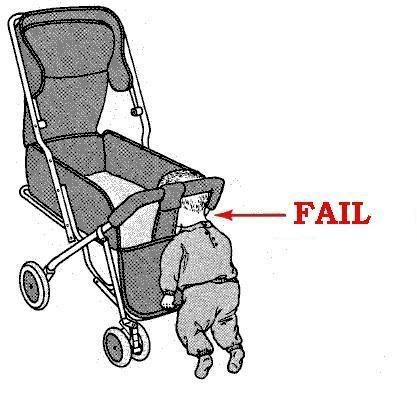 (via Failblog)


Sergeant Roachpit retired from the Gutter Fighters League a champion. During his last fight, he got what the other combatants call "Murk", which is a state of panic where a person is unable to think or act. He was about to be pummeled when a thunderous laughter from the sky shook him out of his trance. He responded with three knee-bringers and a swift right hook, winning the match. He never fought again.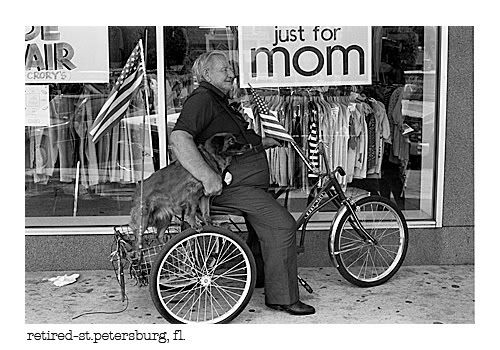 (via Uri Korn)


Wearing your sister's pants since 1995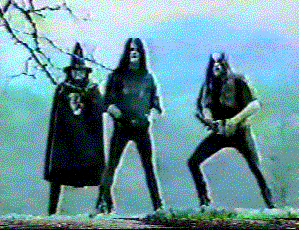 This is how normal intestines function




This is how my intestines function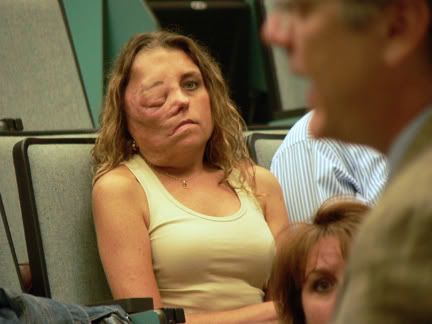 The greys have several ongoing problems. Getting older makes it harder to lift their arms to make their pterodactyl flaps flutter in a hypnotic pattern while obtaining human brain stems.





Oh well... DANCE!!!






Japanese people eat too much octopus parts





I call it The Night Of 1,000 Uncles. Or Unklenacht.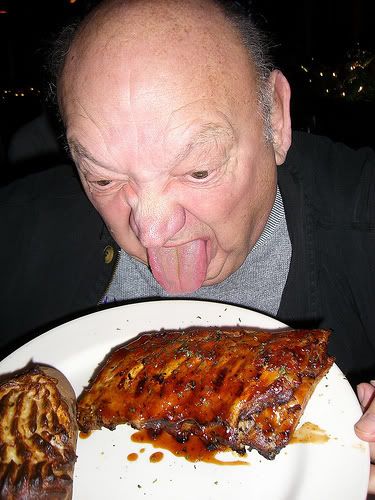 Your move, Monty's Baseball Soup...