My front teeth really hurt right now because I have cavities from eating Jolly Ranchers and other sweet shit all the time. I'm going to see the dentist tomorrow, and hopefully he can get rid of my throbbing face pain. Has anybody ever tried Anbesol or Orajel? Well I just got some and that shit is powerful! It contains benzocaine, a local anesthetic, so you could numb your whole face no problem. You could also put it all over your hand and give somebody a high five. Or you could high five a bee hive.

Anyway, it happens to be Friday, which means random imagery for all to enjoy.

Chef Guevara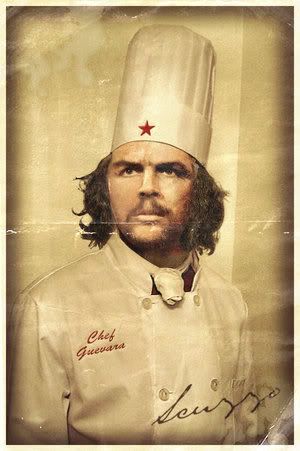 (via Scuzzo)


All Loops All The Time, Motherfuckers!!!


(via Dada Kingz)



(via growabrain)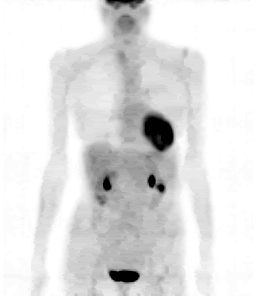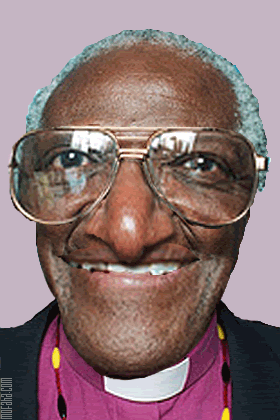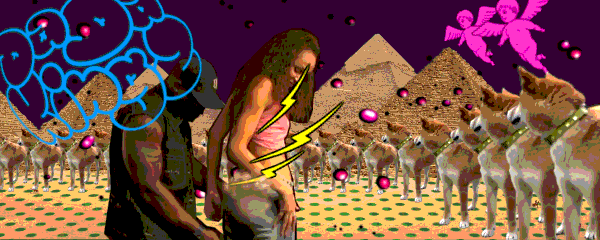 (via Dada Kingz)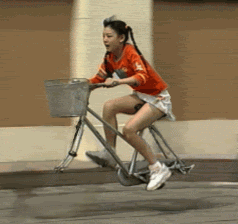 (via growabrain)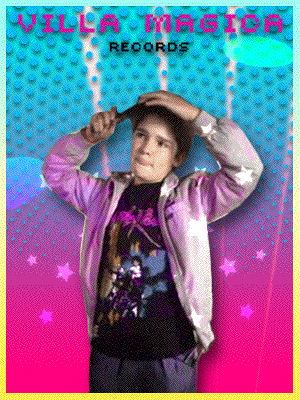 (Dada Kingz yet again)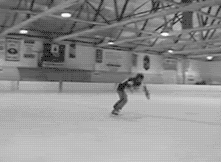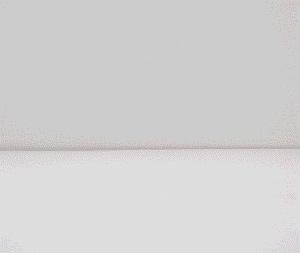 "The horror...the horror..."