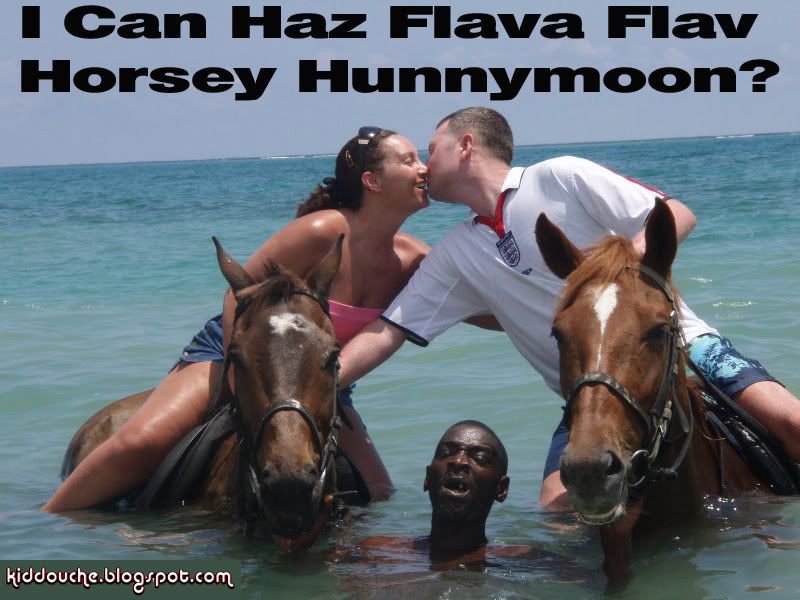 I've been there, pal. Oh lordy, have I been there.



I love Curb Your Enthusiasm. It speaks to the awkward, cranky jew in my soul. In this scene, Larry and Leon get their phones mixed up. "Barack Obama Mothafucka!"




"Thanks for the fucking stick, you dipshit ape asshole!"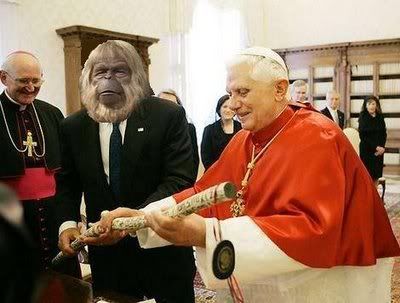 "Tonight is the night of the emperor! We shall feast and celebrate by hanging all children by their ankles in martial arts poses. Our ancestors will be pleased."




Wow, this guy really hates lions. Or maybe he walked in on his wife fucking a lion, and now he's compelled to wage a bitter war on all the kings of the jungle. Who knows? Not me.




Which brings us to one of my favorite Bollywood clips. This guy looks way too fat to be moving around like a spry cheetah, but his golden boots hold magical powers enabling him to defy nature. Nice saxophone spinning, bro.



After this picture was taken, Gus was banned from the Foot Locker at Northfield Mall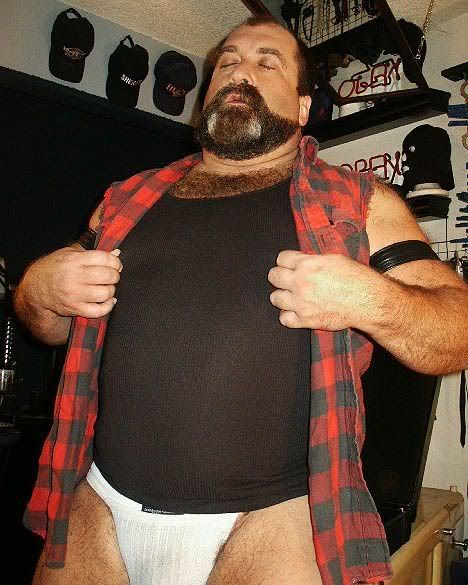 "Go shawty
It's your birfday
We gon' party like it's yo birfday"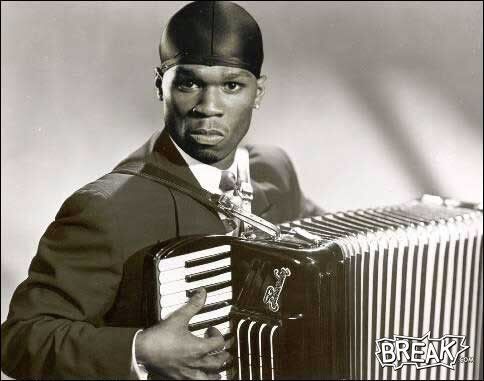 This fucked with my head when I saw it, and it still does. It's a dash cam video of a Humvee "driving" through Baghdad. It reminds me of a horrible video game, only this shit is real. I mean, holy shit!

(thanks to Mike "out of context" for the find)


Bread crust ring
vs.
Pigeon

Fight!!!