There's been some yearning in the Asian web communities (I don't mean spider-people co-ops) for crazy movie posters to pass the time between shrink wrapping their uncles, and dinner. I trace it back to the moment people laid eyes on this steaming hunk of mustachioed courage:



The glory held within this magnificent depiction of a man overcoming the obstacles of puberty and poverty is unmatched in any timezone. Including the Quicken Loans Arena warp zone.

I hereby demand more of the pulpin' art, made in a basement whilst singing into a tiger's paw. Most of these are Asian (Pakistan and India are located in Asia, look it up)
Here goes muffins:


Bursting with fruity flavor!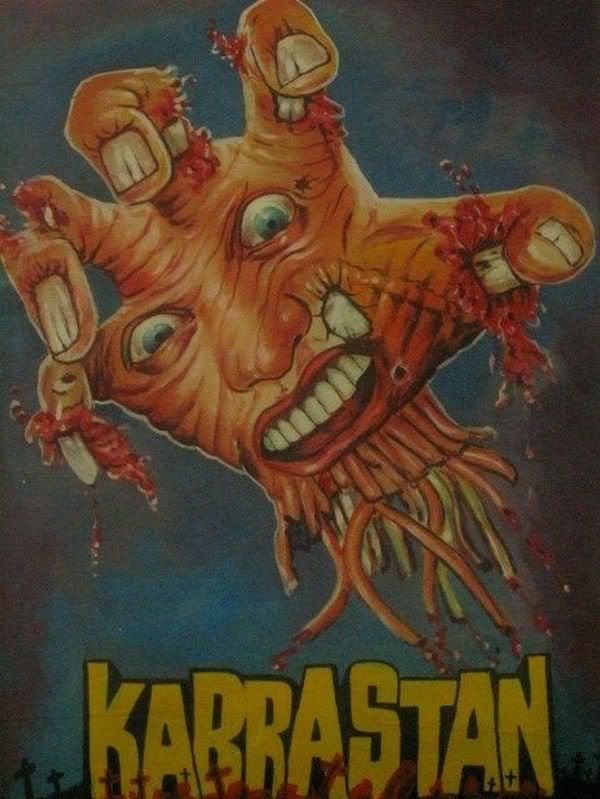 Pakistani men are NOT jump ropes, ALF-bodied double trucker monster.





I remember when I used to rub Orajel on my crotch in between classes during high school. Sometimes I didn't even know I had a boner until I looked down. I was too busy gettin' my numb on.





Whose blood? Why green? Where snake tail? How dress stay on? Where kneecaps? Nice sandals.





Damn, son! He cut your fucking face in half with a gun, bitch! You just gonna take that? Crank call that muffucka's Aunt Rita, dawg! Leave that slut a quadruple voicemail!





Arm-puller-offers and Demon Grover star in this majestic street musical about sticky knives and mayonnaise sandwiches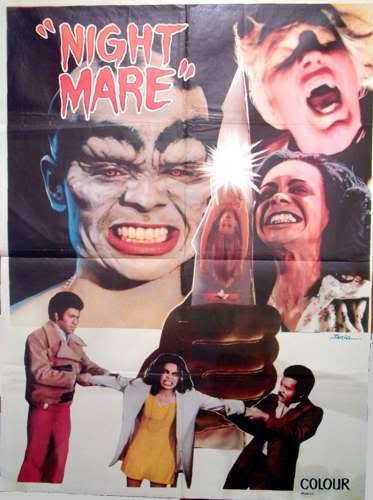 Minus the dearth of vowels, this poster has it all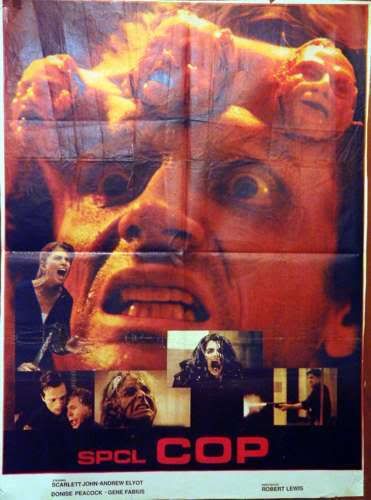 I wanna meet Luther Vandross' dad. I bet he has three voice boxes and a double toenail.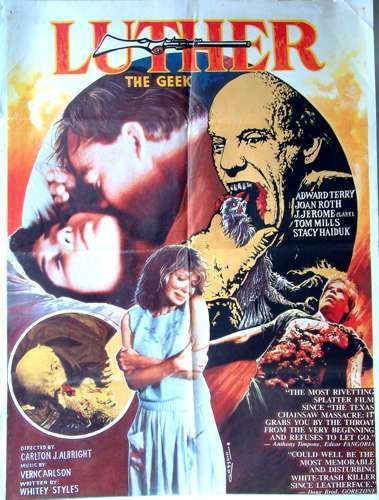 Lions, guns, and helicopters. Sounds like my bar-mitzvah. Heyyo!



All I ever wanted, as a child, was a Yeti to play with me in my backyard. I had a few visitors in my days back there. First came the ducks. Then turtles, geese, deer, schoolchildren, Tampico vendors, and Grandpa Zap! But a Yeti never made an appearance. I'd like to think that he wanted to show me his forest lair, only he was too busy with bills and whittling. But a Yeti doesn't give a shit about me. I'm cool with it now, but back when I was 8, I couldn't even look at my Lunchables without bursting into tears.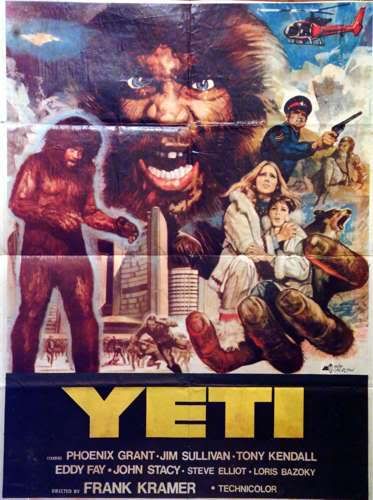 Most of these found at:
Bibi's Box
The Hotspot Online
Desi Hot Masala