Until recently, I've been trying to decipher Masonic codes hidden within Howard The Duck.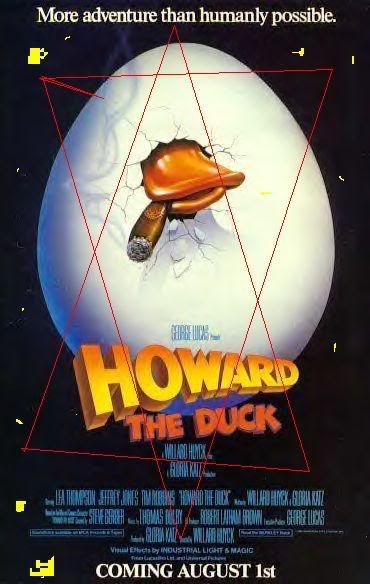 Today, the sanctity of my home was tarnished by these fiends. My life's work has been seen by the eyes of evil. Aware of my plot, they will stop at nothing at all to stop me at all.




They fear I will expose Howard's lies and hidden cryptograms.



So, I heard Neil Diamond is going on tour with Cephalic Carnage. Is that even a fucking joke?


So, recently I've noticed my agoraphobic tendencies seem to be getting worse.



Minnie Mouse knew my pain, because she suffered, too. I live in total fear of most of humanity. The sweating herds strike fear at me even as I gaze out the window from the safety of my home.
I don't get it, really. Living in fear is a total blast and all. and I'm completely aware of how ridiculous it is. Life isn't Mean Girls. Her shirt should say "Rebellious Hope".






Excuse me while I ponder and eat this pirogi. It helps me forget I'm afraid at everything scared.
I paused in writing this to Google hope, and I found out where I'm moving to.



New topic...

I was going to write a fake interview for Obama and McCain. Then I actually thought about how fucking stupid that idea is. The quip that got me thinking about that started with some interview (Rolling Stone, I believe) that listed Obama's favorite music.

"Miles Davis, John Coltrane, Bob Dylan, Stevie Wonder,
Johann Sebastian Bach (cello suites), and The Fugees"

I mean, really? Can you be more generic? Why doesn't he just say "I'M FUCKING BORING". I mean, slip SkrewDriver or Fuck On The Beach in there just to shake things up. Something!

I'm voting for Grindcore in '08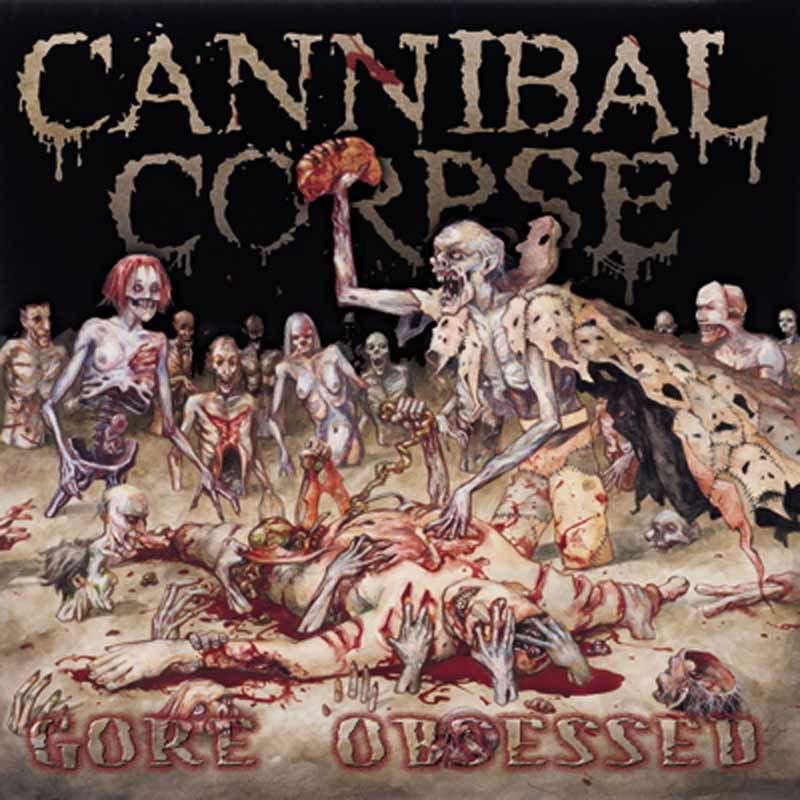 Naturally my idea was to make that question interesting. Something like:

Me: Senator Obama, so we can get to know you better, what kind of music do you like?

Senator Obama: Well, since the mid-eighties post Motorhead thrash movement, I've been really into that style. It gets me pumped for speeches or having wild monkey sex with various indigenous peoples of this great country. You see, Dan, this isn't all that funny. Sure, we're juxtaposing cultural references with nods to metal dork lingo. Great. I mean, I get it. Oh, hardy fucking har! I, the god-damned shining star for this piss-hole country, likes metal. Get a degree, sir.

Vote for me or its all downhill, America. I'm talking total cultural meltdown. Lord of Flies ain't no joke, bitches.

Me: Thanks for berating me imagination.





ITS IMAGINATION NATION TIME:


Imagine a world where one never has to be without a javelin. Hear me out before you consider this insanity. I know it sounds odd. Admittedly, its for one single reason; so I can ask someone.
It deserves it's own line.

"You need a javelin?"

BEAUTEOUS WONDER! I'm sure with every utterance the gods sing! Even the Cain to its Abel, "Would you please hand me my javelin?" still has that ring of joy. I only wish upon everyone the happiness I now have. I'm still taking Zoloft though.


We're all one goats away from madness. It's sort of beautiful that a handful of kilobytes can slowly bring the masses to insanity. Kind of like In The Mouth Of Madness, with more buttholes.

Oh god, I'm actually posting the word butthole. Twice. I always try to pretend like I'm some kind of genius at using filth. As if placing the word "fuck" by a huge word makes it somehow better. The truth is revealed, my maturity is little more than a 5th grader who reads sometimes. Awesome.




Fuck. Yes.


Serious music review time.


Minima Moralia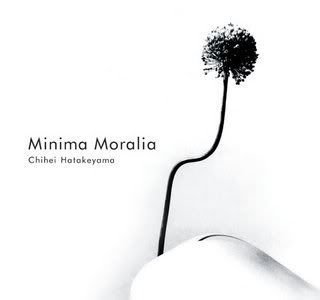 Amazing minimal drone. Kind of gauzes your ears from life's pain. If butterflies made sounds, it would be his music. I'll keep this short. PEACE
-Monty's Baseball Soup