I got a case of the vanishing motivations today. I hope it's not enduring, but I guess we'll see. By we, I mean YOU! You'll see, you'll all see!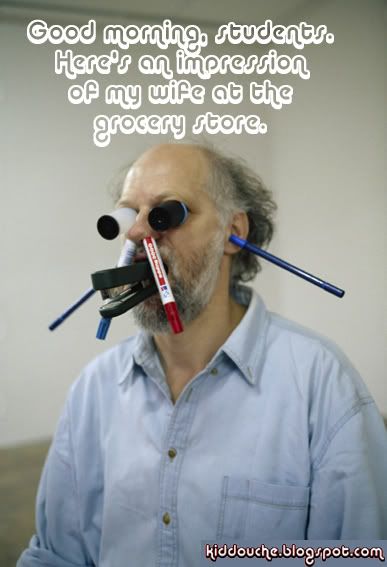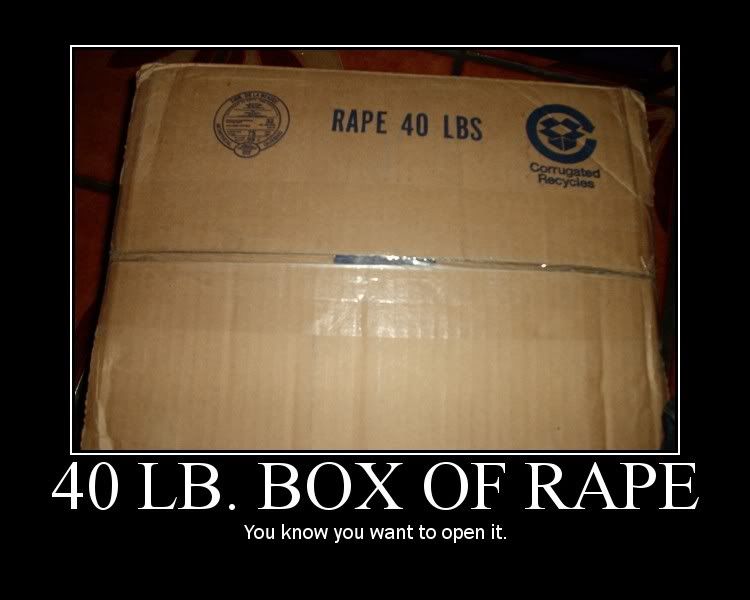 Whoever is responsible for this can sleep on my couch, use my ATM card, and light my face on fire. I love you and will always be true.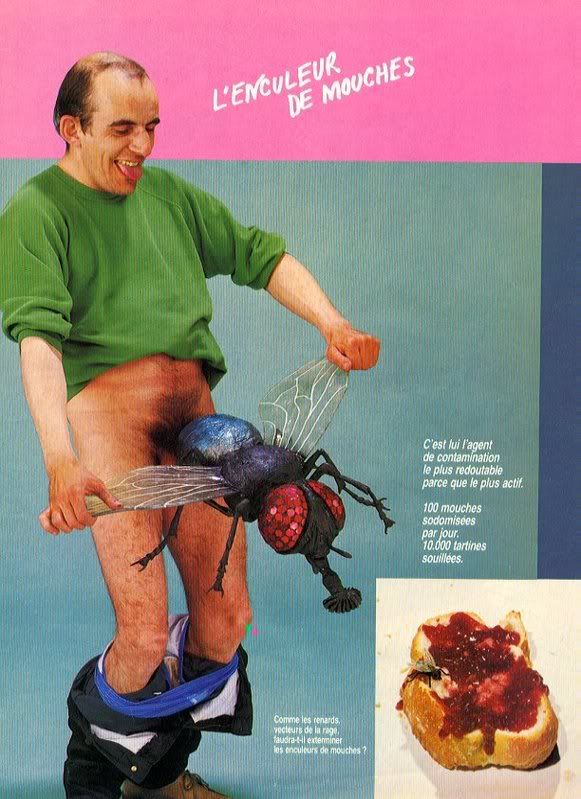 Seriously fucked up Burger King commercial



Nobody wants to invite Marco to their bar mitzvah




Every day, man. I think about doing this every damn day.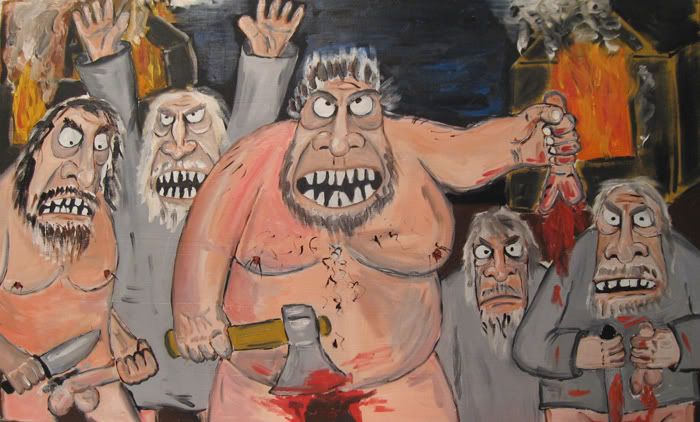 Chinese kids have the best cookies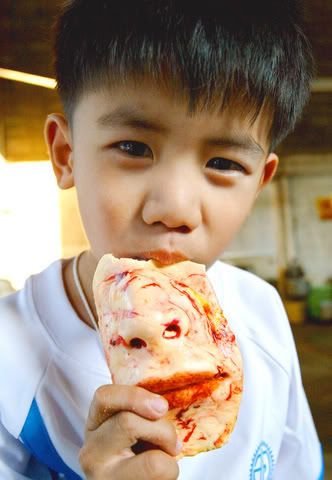 An old Yiddish proverb goes something like this, "Three things can't be hidden: coughing, poverty, and love"