Another dispatch from the front lines of the NEST OF GRUMP...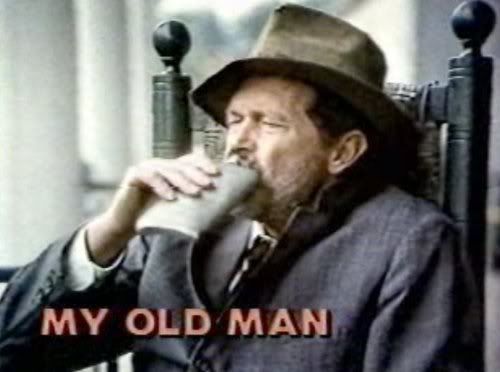 Ah, nothing like some depression to kick start the fall. Nothing like waking up to screaming shitheaded children, playing in the streets like dogs. Nothing like the hatred for my neighbors, even though they're just living their lives, albeit in the most annoying way possible. And the dumpster on the street for construction junk, the one that's right outside my front door, yeah, having the whole neighborhood heap old furniture and hamburger wrappers upon it to the point of overflowing is fantastic. Smells nice. God, I hate everyone and everything. And I hate that I hate.






Waking up guilty is an awesome feeling, too. Not being able to fall asleep until 7am and waking up at 3pm with most of the day gone makes my heart swell. Not that I had anything important to do anyway. Maybe I'm pissed because all these people are running around like they're happy and I don't feel like that at all. Yes, I know that a lot of the people I see are far from happy, but I just can't help projecting my uneasiness around like birdshot.

And yuppies with no visible flaws anger the shit out of my ass. I know they're just as insecure as I am, but it would be nice if they could at least show some outward manifestations of it. Gimme some sad eyes, slight limps, dry hair, stained shirts, and scars. It makes me feel better.






There are only a few times a month when I feel like everything is alright. When my body, mind, and surroundings are aligned and in order. But it's short-lived, maybe a couple hours long. These moments include meeting someone new that isn't full of shit, reading or watching something that causes genuine laughter, hanging out with a few friends outdoors, and taking a refreshing dump on a lazy afternoon. These are my only joys.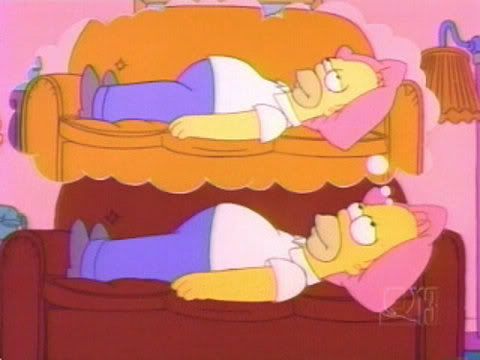 It's amazing that I'm friends with anyone, actually. I'm a privileged moody prick filled with potential that I never act upon. Oh look, over there, it's a glimpse of the person I could be if I tried harder. He looks happy! That was a fun little exercise! Oh dear, look at the time… I'm due back at the gloomy van of hogshit at 8. You see, I'm taking a three month roadtrip of indecision and guilt-induced diarrhea. It's gonna be more fun than watching a tampon commercial!

Ahh shit. I'm just depressed and bored and don't know what to do with myself anymore. I don't want to drink or take drugs. I don't want to watch a movie or TV. I don't want to take a walk and get more pissed at the people I see. I'd like to move away deep in the woods, but I'd get sick of that, too. Sometimes being alone is nice, and other times it gets to me and I pace around my apartment like a caged animal.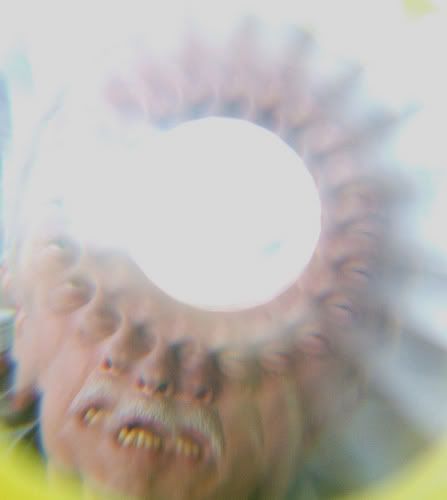 Depression. It's a vague term, but it applies to whatever I'm feeling right now. I'll lay it out in simple terms. I harbor deep hatred for my fellow man. I can't stop thinking negatively. I don't want to do anything. All choices are rigged. All paths lead to nothing. Where the fuck do I release this darkness? Inside a cop's mouth? Honestly, I don't know what I need or what I want. And it frustrates the hell out of me.