I've been sitting on these new videos for about a month now. Why? Because I've been busy, out of town, and haven't felt like writing in months. I just got back from Los Angeles, where I struggled to get some groundwork started on my eventual move out there. Yes, barring a cataclysmic catastrophe of tragic misfortune, I'll be moving to LA in 4-6 months. Good weather year round + better opportunities in my field = stupid not to at least try it out. But more on that in a later post...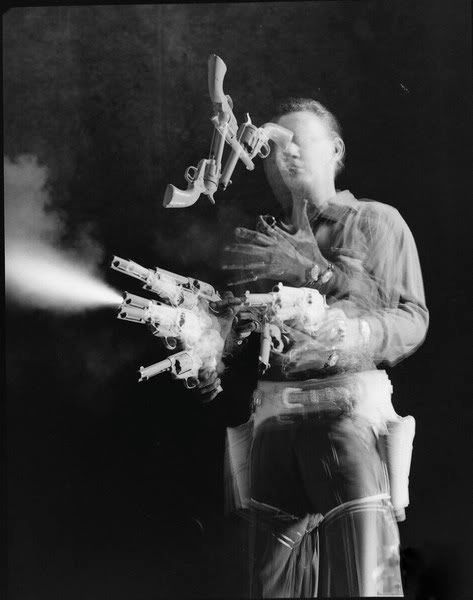 This here video was a year in the making (1 night random thought scribbled on a post-it, 11 and a half months bed-rest, 2 weeks finding and editing together Family Matters footage). Instead of portraying Carl Winslow as insane, which I've gotten a lot of mileage out of, I portrayed him as clinically depressed/suicidal, and used Gary Jules' "Mad World" to seal the deal. It was really easy to acquire footage of Carl Winslow looking down and out. You might not remember it this way, but Family Matters is essentially a TV show about how much Carl's life sucks...

Carl Winslow - Too Sad to Eat Breakfast





This is just a song I like, paired with random footage I like...

No Age - "Eraser"






Expect more posts coming up, as I'm going to write a little bit every day help jump-start my write-bone. It may be just a few sentences, but I'll have something written and posted every other day. Until then, kids...