What did the hobo get for Christmas?
Nothing.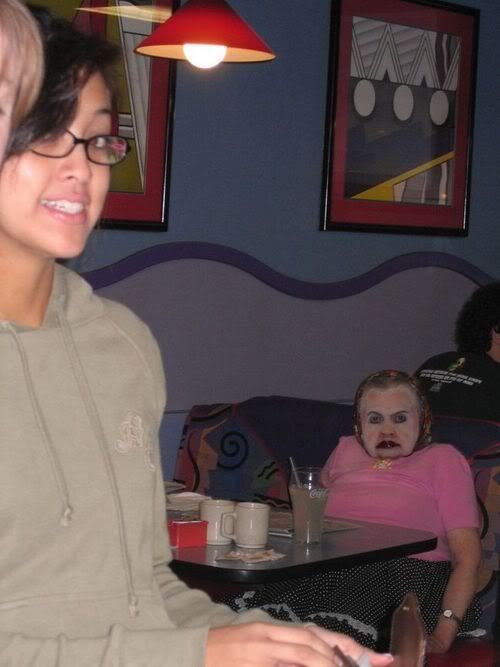 How do you know when it's bedtime at Michael Jackson's house?
He yawns and says he's tired.





How many Hindus can you fit in a BMW?
5.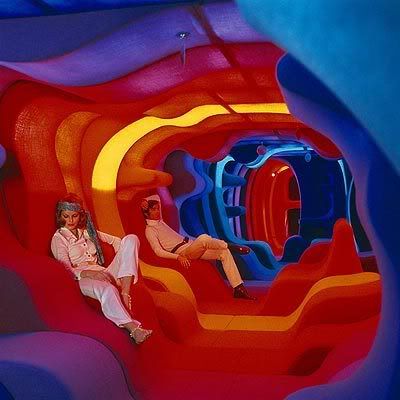 Three men walk into a bar. They're alcoholics.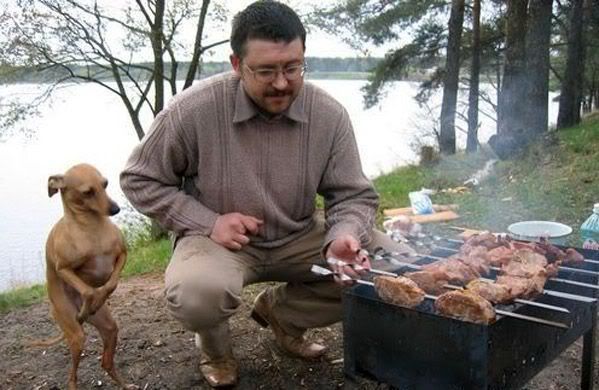 How do you keep your wife from reading your e-mails?
Ask her nicely.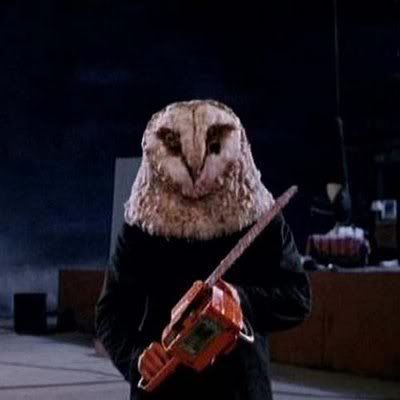 How come black people are so good at basketball?
Because they practice.






What do you call a Japanese man with arthritis?
Jason.





What's the difference between a Jew and a sausage?
One is food and the other is someone who believes in Judaism.