As a pre-schooler, it was all toys and swings. To impress my friends (4 year olds!), I would make fun of the only kid who still wore diapers. He wore brown pants. Very clever. I was too young to appreciate this gamesmanship back then. I was very busy. I had LEGO castles to build, weirdos to mock, and bathrobes to pee in. No time to think about brown pants. Let's just laugh at him and play fart tag.

His mother must have been a smart woman to dress him that way. A smart, disappointed woman. She had dreamed about the joys of child ownership since puberty, and when she finally got one, it was a dud. Oftentimes, she stared at him coldly, calculating the years lost.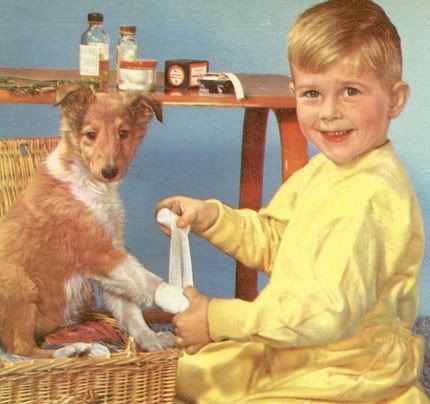 But she trudged on and put diapers and brown corduroys on her urchin and got to work on a second child, whom she would love with all her heart. Leaving nothing to chance, she went to a sperm bank without her husband's knowledge. She had faith in second chances. She wanted a girl. A healthy girl. No defects. A proud biological specimen to shower her love upon.
And when she went into labor, she basked in the glow of her future. She refused to accept any drugs, trusting that with pain came a greater reward. She did everything the doctor instructed. When he coughed on her vagina, she didn't complain. Nothing was going to ruin the moment. She pushed with all her might, and out it came. She looked down and her face turned pale, for she had just given birth to a signed photo of Mark Wahlberg.