It begins in November and lasts through March. The cold. The reclusiveness. Leaving my apartment is a struggle. And now it's the bleak month before the thaw. And still, the cold lingers like a fart in an elevator. Throw in a couple nice days of false spring, and then back to misery.

I crave warmth. I long for this...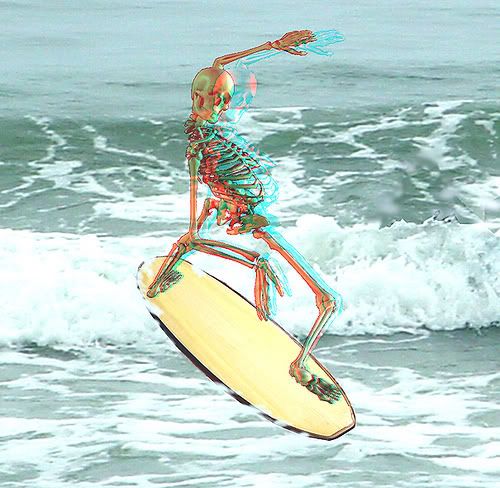 Yeah, I'm complaining about the weather. I'm a lonely old man in failing health, sitting on the porch waiting for the grim reaper to take what's his. And as an elderly man, I have opinions about everything. For instance...

Gay marriage - Best thing that ever happened to me was when my wife got snakebit and fell dead.

Immigration - If you're cool, come on in. No Filipinos.

Flag Burning - Keeps me warm.

Sean Connery - I bet he smells nice.

Construction workers - Stop building shit. Go to law school like everybody else.

Whiskey - Makes tennis really fun.

Getting dizzy - Falling down.


Want my opinion? Just ask. I've got all fuckin' day.