Born in 1947 to an Austrian serpent pulper, Arnold Schwarzenegger grew up father-less and hat-less for a great chunk of his youth.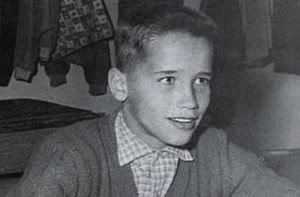 "What a rapscallion!" his mother would say, as Arnold would oftentimes sneak out of his cage at night to smoke angel dust with Nightbreed, a group of creatures who owned a gym next door. Higher than a frothing falcon, he started lifting weights to escape the sac-plumping drudgery of fainting for the entertainment of his mom's drunk friends. These nightly lifting sessions would prove to be pivotal in jump starting the career of Schwarzenegger, putting him on the path to greatness...




But no one said it was a smooth ride for the current governor of California, as these anecdotes told to me by his closest friend clearly show.


During intense psychotropic drug sessions, it was not uncommon for him to fly into a rage, attacking invisible demons and putting his dick inside a hollowed-out baguette. His friends dubbed these fits of anger, The Hour of Hot Broth.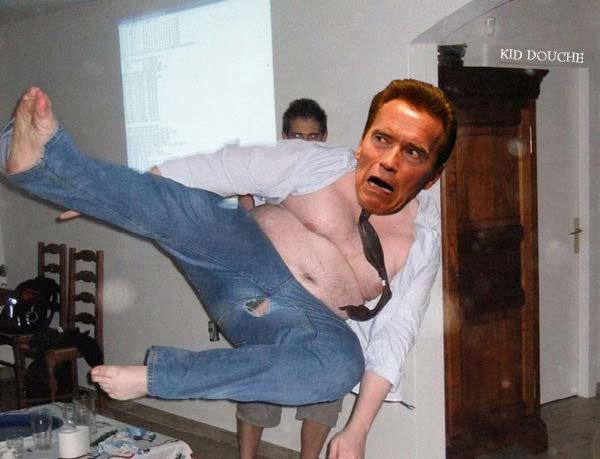 His treasured friendship with singer/croissanwich Fergie from the Black Eyed Peas hit a rough patch when he visited her lair while she was in the middle of a huge meth binge.


Arnold begged her to cut the crank, and with his help, she did. She is currently pursuing a career in annoying the shit out of everyone.



During his self-proclaimed "goblin-perm phase", Arnold would wile away the hours with just his wizard cap and the conviction that his banjo pickin' would alter the face of, and ultimately destroy his brother-in-law, Kiddie Pool Williams. It worked.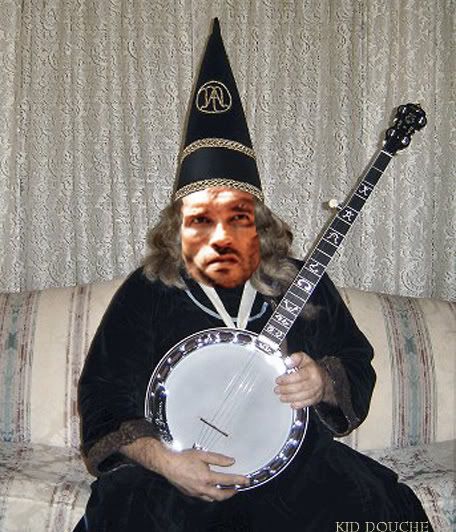 To make ends meet, Arnold sold faggy dolls out of the trunk of his Buick. These toys helped pay for olive oil, Kool-Aid, and Dragon Ball Z fan fiction, which gave him an edge during body-building competitions, as other strongmen would often vomit when confronted with the spectacle of a half-naked man drinking Kool-Aid while shoving corn into a doll's eye socket.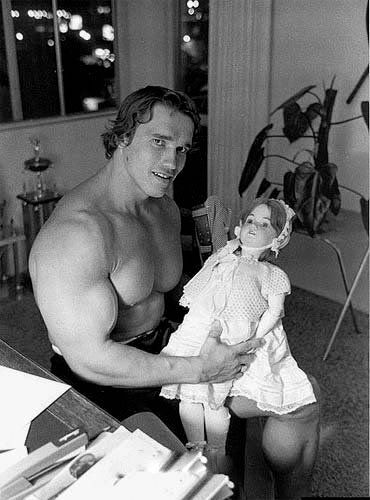 Austrians celebrate St. Bebop Day by huffing alligator eggs, and Hot Topic approved heart pullage.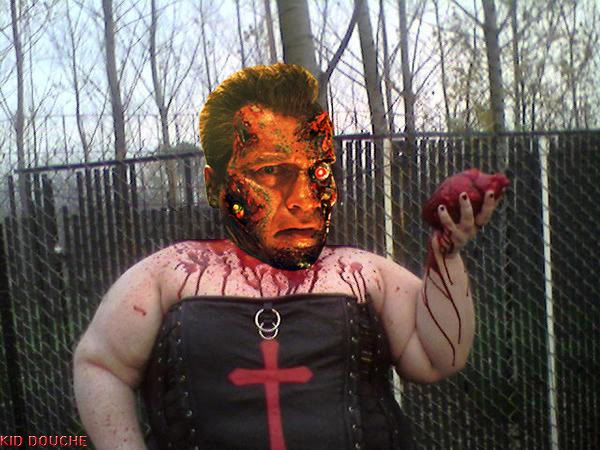 Sucking the poison from the beast known only as Greg, Arnold would beef his nephew in the gizzards, puffing like a Jurassic dinosaur from a movie whose title I can't recall.





While his womanizing is well known, little is known about how many illegitimate children he has fathered, and where they might be today. This peculiar photo was taken outside of Austin, Texas last year.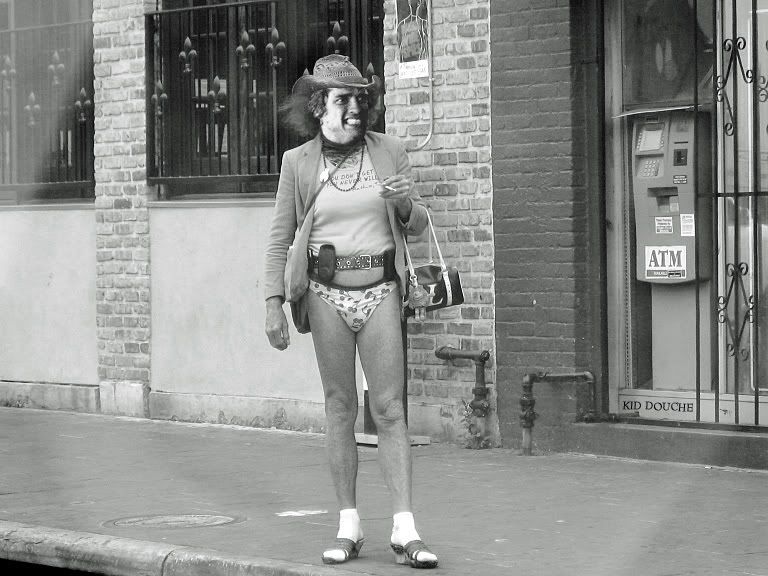 These recent photos suggest that he has shrunken quite a bit after a disastrous visit to the Epcot Centaur, a beast that dwells underneath Disneyworld. The magical prowess of this creature is unknown, as few who have encountered it have escaped. When contacted about the story, Arnold refused to comment, preferring to brag about his new tent, which he described as way cool.


(via Arnold Height)


RadBread says:
"To walk safely through the maze of life,
one needs the light of wisdom,
and the guidance of Gatorade."