Kvetching is a Jewish style of complaining that takes years of studying to perfect. Email me at shitforbrians@yahoo.com for lessons. It's $15/hr to watch me complain in a bathrobe. $25/hr for naked complaining. Bring towels.

(a few hours passed by between the time I wrote the first and the subsequent paragraph)

I was going to eloquently explain how much my day sucked, but who really cares? I had a panic attack at the dentist as he was drilling my face, jammed my finger under an air conditioner, had too little sleep, got a headache, a parking ticket, and lost $50 at a casino. That's what happened. But you know what? All of these things were my own damn fault. So I'm calling bullshit on myself for feeling like crap when I had the time to adequately prepare myself to face each bit of stress that blew my way. Story of my fucking life. Fuck it, here's some gnarly GIF's. And it's $30/hr for self-hatred lessons.

(These might take a few moments to load... Did you know that GIF is an acronym for Gary's innocent feelings? It's a fact.)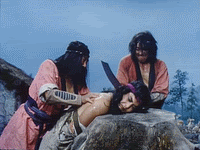 One of my all time favorites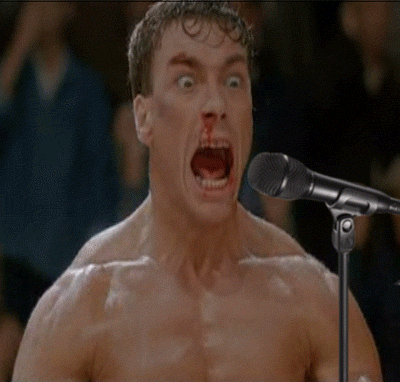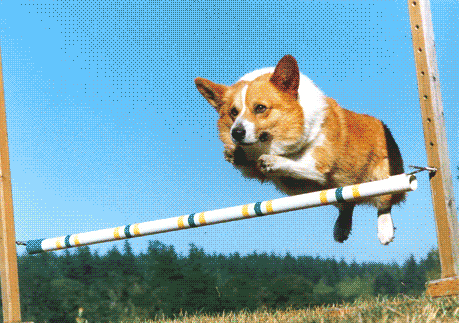 There are rumors that there will be an Arrested Development movie sometime in the near future. I pray to jungle king Nicholas Cage that this is true.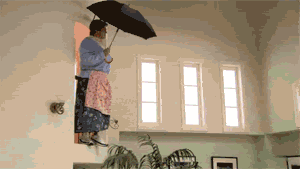 Beaver Bounce!




Japanese sensation Hard Gay, Hooooooooo!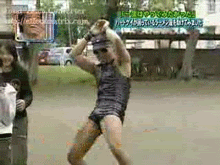 Watch Hard Gay here: http://www.youtube.com/watch?v=NojM3BGMONM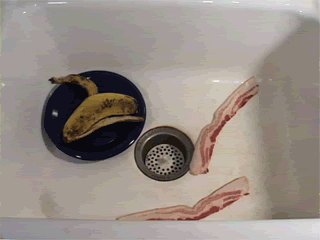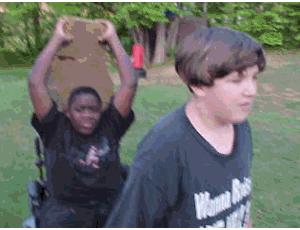 Why does he need those earmuffs? His ear canals are completely fused together with Handi Snack cheese, rendering any further protection useless... Logical and mean-spirited arguments are my forte.




I went to the grocery store and saw a guy disappear by the bread. Zap!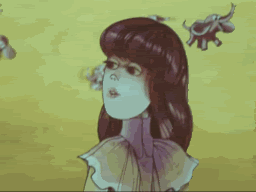 Rats are inmates that snitch on or steal from other inmates. Mr. Belvedere should know better.




I'm really glad that my penis is circumcised. You should be more appreciative of my circumcised penis, gliding through the pines like a flying squirrel. Pines and penis share the same letters... I'm a crepe.






Wouldn't be a smörgåsbord without this fantastically roided out egomaniac. I bet this guy's family hates his guts for fisting the turkey last Thanksgiving. Afterwards, he told them to lighten up.


Help Me Rhonda,
Love,
Kid Douche