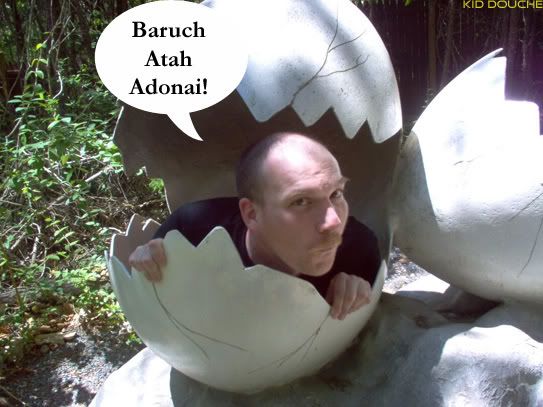 I got my back tooth drilled today, and that's about it.

Made this: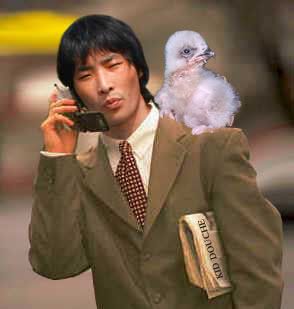 SWM. 34. Dallas, TX. Whimsical. Expert grasping capabilities. Enjoys Anne Rice novels and fuckin' around with my trimmer.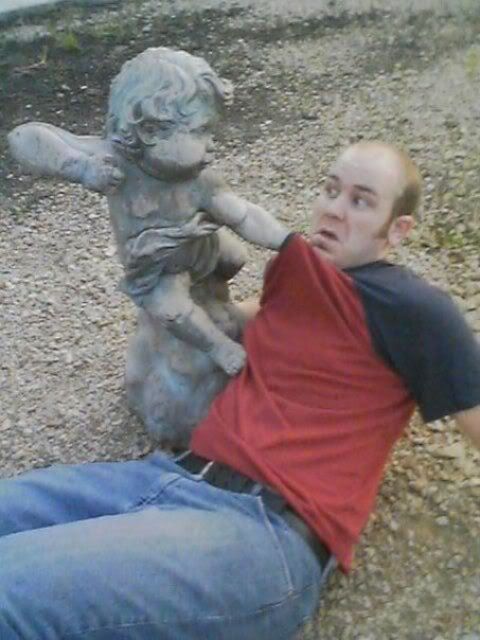 Josh and I had an idea once for a movie about killer cabinets. They just open and hit you in the face and you're dead. Or Killer Glaciers: 4 hour unrated director's cut redux criterion collection. You get the idea...inanimate objects coming alive with malevolent tendencies. Maximum Overdrive-ish.

I've seen too many movies. Probably because I can't dance.

I like sitting too much. In meadows. And then standing up, grabbing my butt, and yelling Gwaaaaaa!

It's treatable.