The shu-mang is a poisonous herb. It is a creeper, like the bean, and has a similar red flower. Those who eat of it die, and become shu-mang devils, tradition asserting that such devils are unable to be born again unless they can find some one else who has also eaten of this poison to take their place.




Walking along the path into town, I was overtaken by a violent thirst. Now it chanced that a one-eyed priest came to collect alms in the town, and with him he carried a canteen.




Arriving at my destination, I felt a pain in my heart, which I at once attributed to the priest's elixir, telling my friend what had occurred. "Alas! you are undone," cried the other; "he was a shu-mang devil. My father died in the same way, and we were unable to save him. There is no help for you."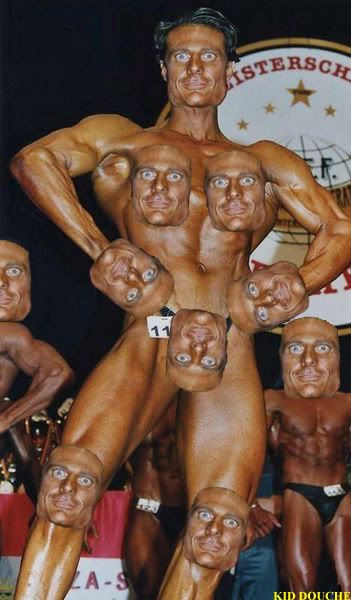 This worked me into such a state that I immediately laid a complaint before the magistrate. The priest was accordingly summoned and interrogated. The magistrate commanded his lictors to search him and from about his person they drew forth two wooden men, a small coffin, and five small flags.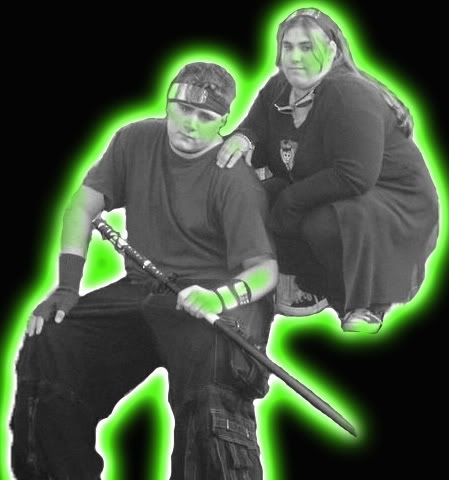 Two months passed away, and I began to experience a feeling of great lassitude, which I tried at first to shake off, but by-and-by I became very thin, and could only take thick gruel.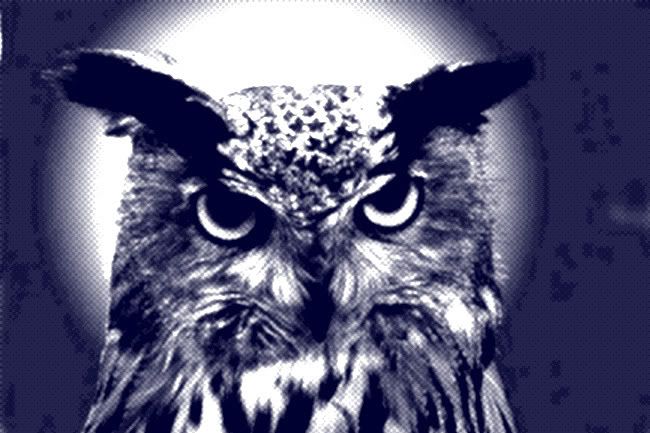 One day, someone drew aside the screen and walked in. It was her. Approaching the bed she said with a smile,"I died young, leaving the web of my destiny incomplete, like the silkworm that perishes in the spring."




"I recollect my mother saying that when I was born I was able to speak and that, thinking it an inauspicious manifestation, they gave me dog's blood to drink, so that I should forget all about my previous state of existence."




On the morrow, I went straight to my uncle's house. Two devils sat at the head of his bed, one holding an iron staff, the other a nettle-hemp rope four or five feet in length.




After a while he got angry at something I said, and drew from his robe a glittering knife about a foot long. Seeing him do this, I ran out in a fright. He then threw his dagger up into the air, and whoosh! a streak of light like a rainbow, and something came tumbling down with a flop.




I stopped, got a light, and ran to see what it was; and lo! there lay a white fox, head in one place and body in another. "There is your friend."




When I returned to my house I found that, instead of my former poor-looking furniture, beautiful carpets were laid down from the very door, and thousands of colored lanterns were hung about in elegant designs.




In a few years I died, upon which a tiger walked in and roared its lamentations in the hall.




While my relatives were standing round the grave, out rushed a tiger, and sent them all running away in fear. But the tiger merely went up to the mound, and, after roaring like a thunder-peal, disappeared again. Then the people of that place built a shrine in honor of the Faithful Tiger, and it remains there to this day.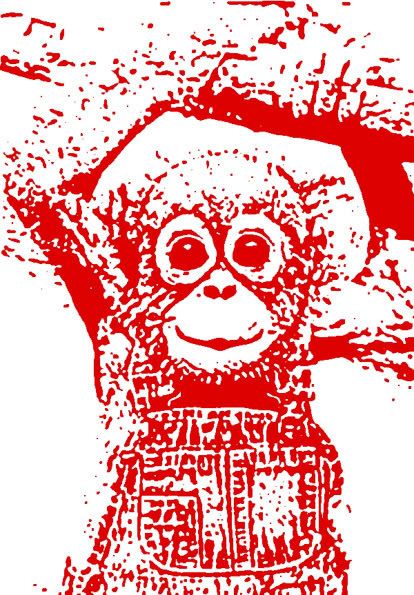 Dedicated to Joshua, who punches things that shatter.