Yeah, guess who's back on the internet now? Motherfucker, me! I'm all up in your sites.

Got to thinking about my mentor, ODB. He imparted some wisdom to me before he died. Essentially, he wanted me to know the way to live a happy life, free from the constraint of sanity. No rules, speak your mind, act upon your thoughts, pee everywhere, stop time, and break old people's spirits.

But his most important lessons, the emphasis of his Super Thigh Squaw Theory, contains the truths discovered during his many years of sexual combat. This tome is not meant for the uninitiated, as its powers have the tendency to overwhelm novice cocksmen. Use these nuggets at your own risk.

This post is dedicated to the memory of Ol' Dirty Bastard, and his lyrics from the songs "Dog Shit", "Maria", "Stomp", "Lift Yah Skirt", "Dirty Dirty", and "Pussy Keep Calling".


Darker is better, cuz the dick's well done
Be a good girl, let you taste where I'm from
Baby, I'm the man, with the frame, well hung




Touch your toes, show me that rose
Butt naked, in a Wu-Tang pose




Callin' me a dog, well leave a dog alone
Cause nothin' can stop me from buryin' my bone




That pussy there, couldn't satisfy a hair on my body,
treat me like a lolli and slob me down
*SLURP, SLURP* I'm Doo Doo Brown!




I'm up my jacuzzi, peepin' this smoothie
My bitch is a floozy, Dirt Dog ain't choosy




Cock strong dick diesel, when I stand like an easel
Come sit on Mini Me, and put a smile on Dr. Evil




Touch me, girl, where I want to me touched
Don't ever complain, gotcha in a cobra clutch
Love me tender, love me sweet
I wanna bust this nut in a super freak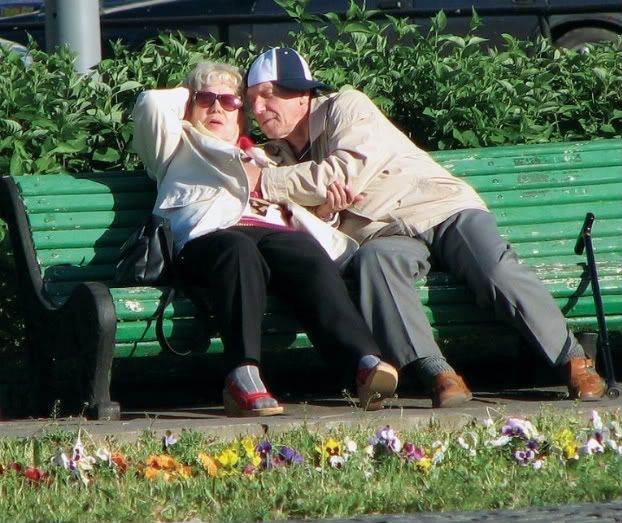 Old man McGirt, lookin' under your skirt
Fucked the pussy til' it's orange, like Ernie and Bert




Have you ever ever ever
In your long legged life
Had a bald headed bitch
For your bald headed wife?




Hate me dog, cuz I ate your cat
And you can eat my ass and have a Coke with that
Use a spoon, unless you want a fork
Pull my dick out, watch the room get dark




I wanna.. help me put these bitches in my trance
I want y'all to suck my lizard
You bitches wanna fuck me when you smell my under-arm





This concludes today's lesson.