Ahhhh, my first proper blog, although you can read my past meanderings here. This will be a photo-heavy blog with some words of wisdom accompanying said photos.


I've recently got my hands on a copy of Photoshop and have been creating abnormal cocktails of visual ecstacy.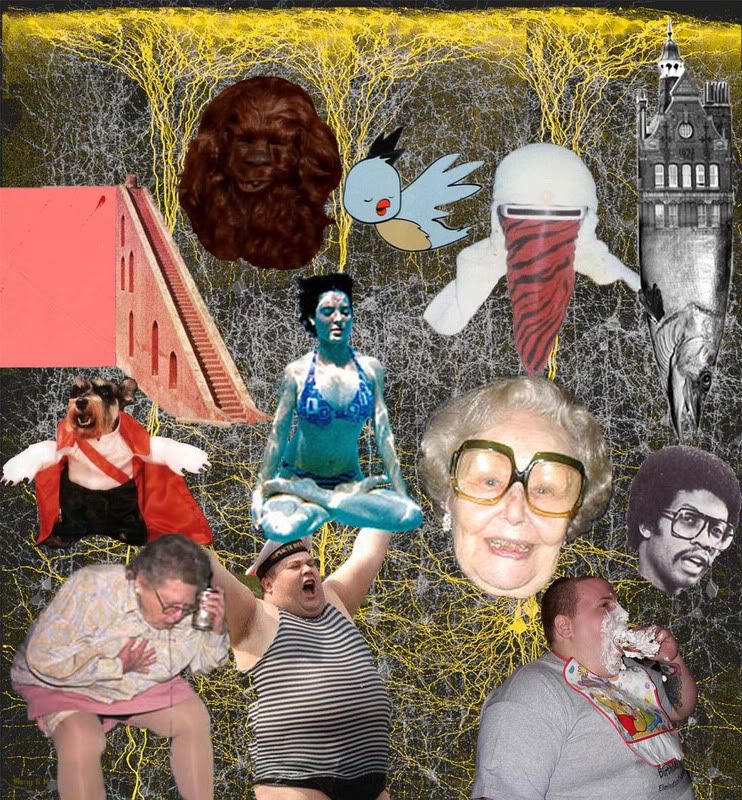 I must admit that I was pretty content with my occasional myspace shenanigans until I read brendan donnelly's blog and discovered the wonderfully terrible things I could broadcast on a legit blog site. Read it here, and encourage the fella, because he's doing god's work. Speaking of doing god's work:



More to come, including my adventures in getting a camera shoved down my throat.