Kind of tapped out creatively today, so I've decided to designate this Friday, and future Fridays, as random picture and clip day on the kid douche blog. Tomorrow, a Kid 'n Play biography.


Kansas City Vision Quest




Easy now, Ron.




"How long have you felt this way?"





This is my all time favorite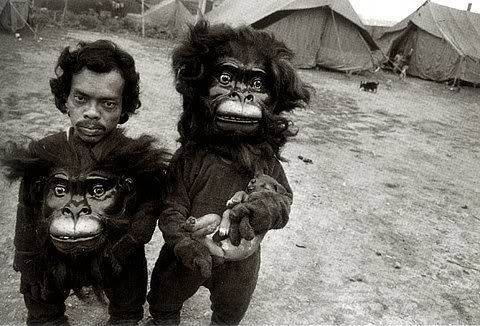 Humpin'


Never humpin'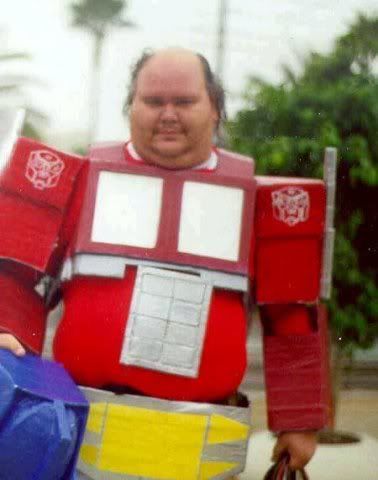 Kid on LSD. "It can be even more important than reading the bible six times." Cool fucking kid.


Kuato! I foresee a Kuato biography in the near future.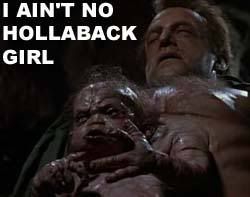 This looks like sooooooooooo much fun! Disregard the self-help guy talking about "replacing your fears". Just focus on the first minute and 20 seconds.


So Gorgeous