...based entirely on the cover art:


A romantic comedy about an epileptic executioner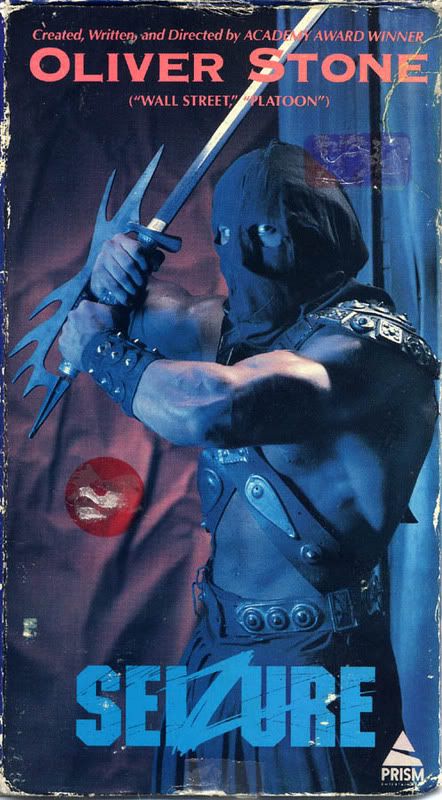 Nuclear war stole his eye and his shirt, but it couldn't steal his awkwardness and a slight lisp in this delightful sandy romp from the producers of Diff' rent Strokes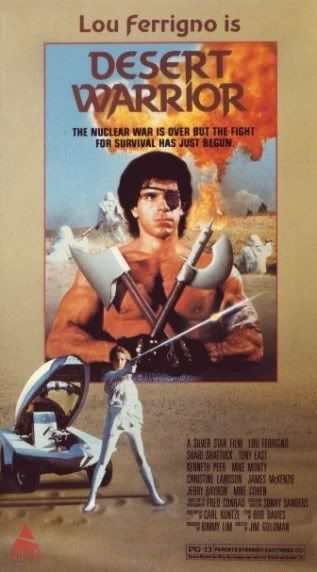 This is what happens when you try to give birth during a laser tag tournament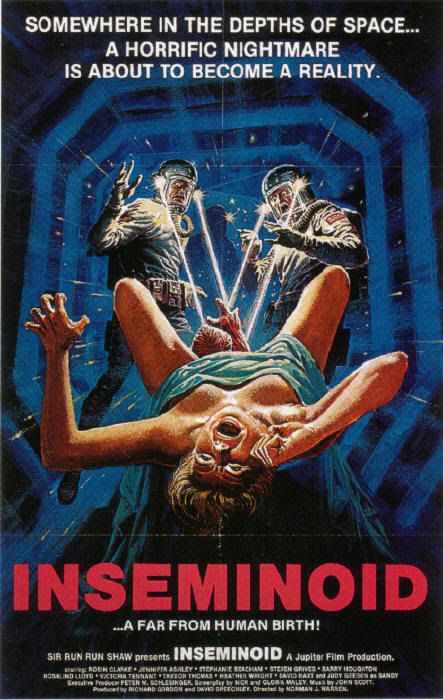 What's with the red pouch? Why so secretive? Oh Beefcake, when will you learn to just be yourself?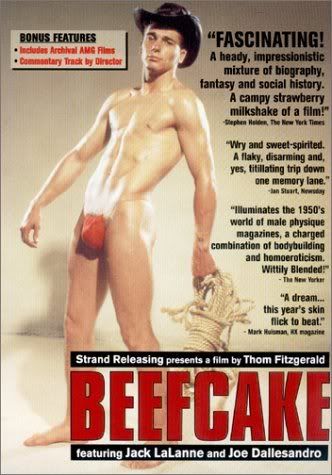 He looks like when you try to feed a baby and the baby doesn't want to eat, so you get really mad and kick the high chair over




When pizza's on a bagel, you can eat pizza anytime!





If that's the last face I'll ever see, it's probably because I laughed myself to death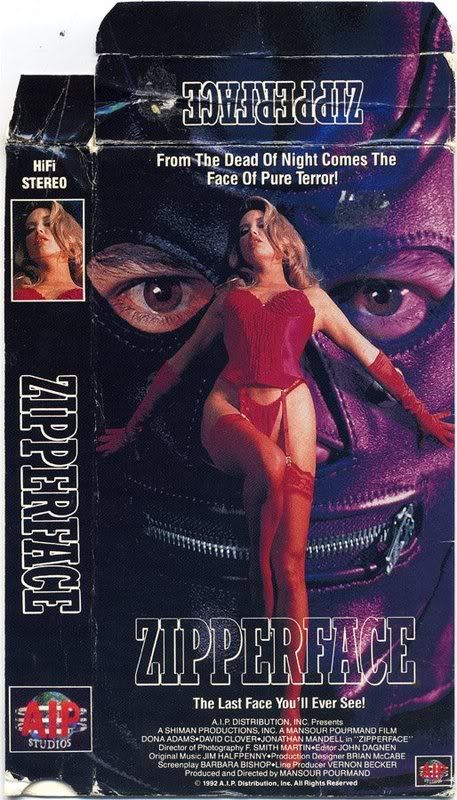 Some people need to make sure that old hunter is taking his pills





Over-grilled hot dog hands totally ruined my boner. Thanks a lot!





The year is 2008, Kid Douche is the crankiest Jew alive...
He is the ONLY Jew alive!




Sing along now, "I used to be a drummer, now I'm standing on the ceiling, I'm getting kinda dumber, and my feet are losing feeling."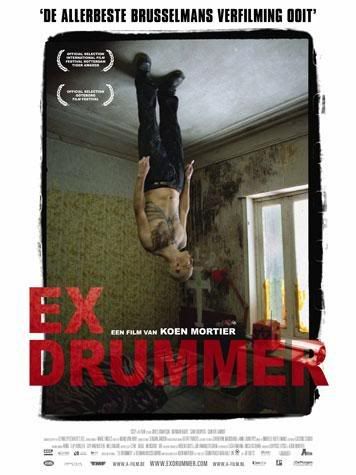 Way to go, Brian!
Great post, bro!
That pizza bagel joke was hilarious!