Going to Wisconsin on a search and destroy mission this weekend, so no posts until Sunday night. I apologize to both of my fans.


Uhhhhhhhhhhhh



Ummmmmmmmmmmm




"Ahh, yes! Lord Kragnor, as always, it is an honor. Might I remark that you smell like Lunchables this evening?"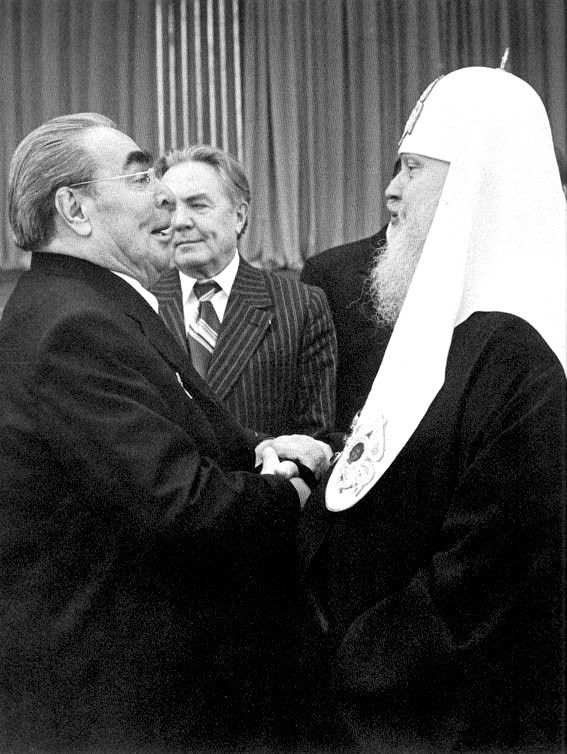 This is why I own 14 cats, because their primal hissing and overwhelming shrieks sooth my weary bones and enable me to sit back with an English muffin and some jam and just shit all over my bed.
Via Delicious Ghost



You had me at cauldron tits





Honky Tonk Badonkadonk absolutely hilarious video. It even has that thing that country singers do nowadays where they talk over the music, like it's a fucking fireside chat with the listener. Credit goes to Brandon "BIDI" from Missouri for the find.



Blob dog Blob dog Blob dog blob dog blobdog bloodbog dog bag bog dog blood bad dog blob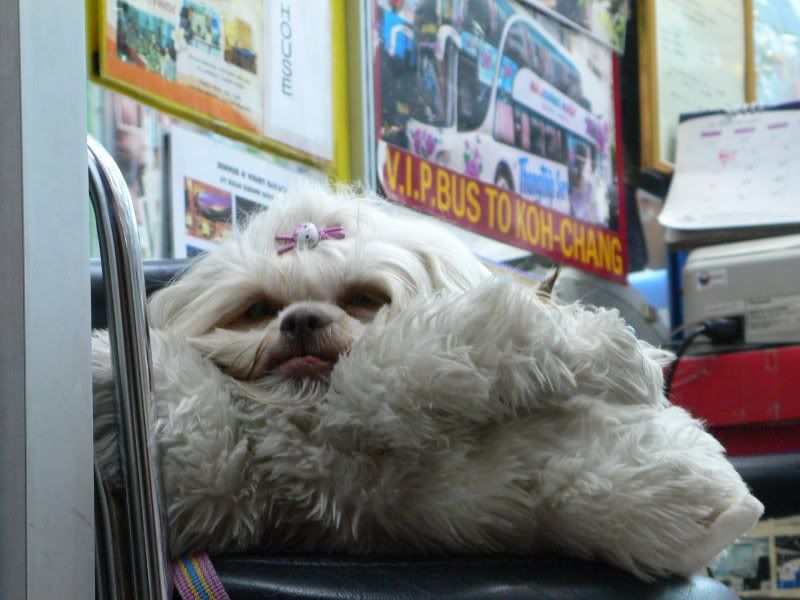 It's nice to treat yourself to a vacation once in a while.



See all y'all soon. I'll be back Sunday.