Nothing beats Russia for pure insanity. If you don't believe me, check this out. Or this. Considering the fact that the Russian countryside is littered with poverty, alcoholism runs rampant, an oppressive government is renewing its power, and winter never ends, Russians will be lucky to survive the 21st century. But one thing's for certain, them's some wacky folk.



Russian Prime Minister Vladimir Putin enjoys feeding his beloved goat and military czar, Vladonka. Handi Snacks and a good chin rub usually produces key decisions regarding Chechen rebels.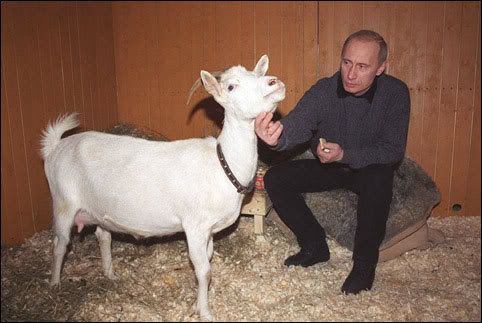 Former Soviet leader Leonid Brezhnev calling the salami nipples hot line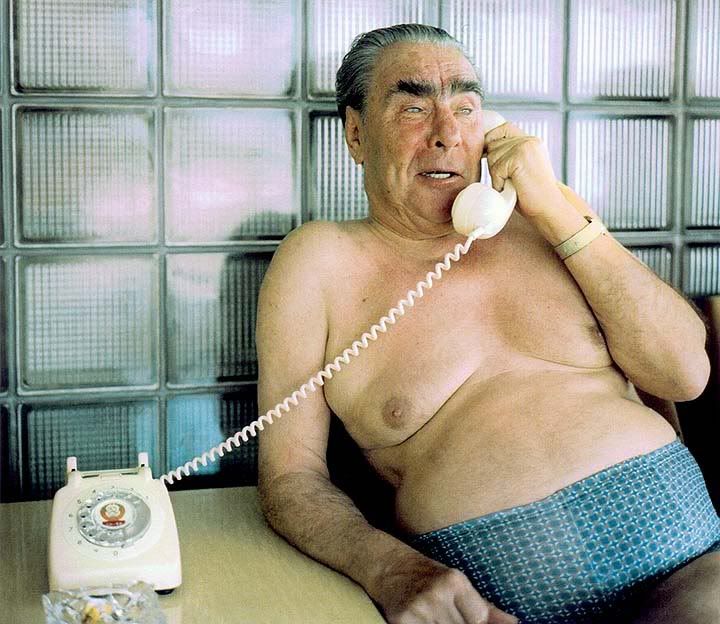 Russia ranks just below Guatemala in quality of daycare facilities



Kiddie gulags. A reminder of the brutal tactics used to quell uprisings during the Soviet era. These babies are in for drawing giraffes, an animal Stalin was known to hate.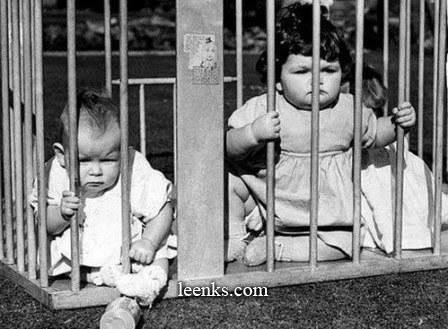 Did I mention that Russia has a bit of a drinking problem?



80 years after his death, Lenin's still got game



Drunken street Tai Chi is the new pilates


Looking into beehives is a traditional Russian pastime



Slow motion glue-sniffing parties are all the rage in Moscow




"I hope no one notices the turtle that I harbor in my coat pocket. He has taken a shit. I am depressed."



I can't wait to visit Russia



to be continued...