Hey guys, it's your favorite TV dad, Carl Winslow here.




I was contacted by Kid Douche to share my thoughts on literature and fine arts, two subjects I consider myself to be well versed in. Bet you thought I was just some has-been TV actor from the early 90's. Not me. I used a substantial chunk of my Family Matters money to obtain a PhD in English Literature from Cornell University.



My good friend Sinbag and I host weekly round table discussions on the subject of emerging artistic trends.






Recently, it's been brought to my attention that graphic novels, or comics if you will, have been getting some critical acclaim. I say it's about time. I for one have dabbled in the graphic novel format from time to time, and I'd like to share some of my favorites with you. Let's make some magic, shall we?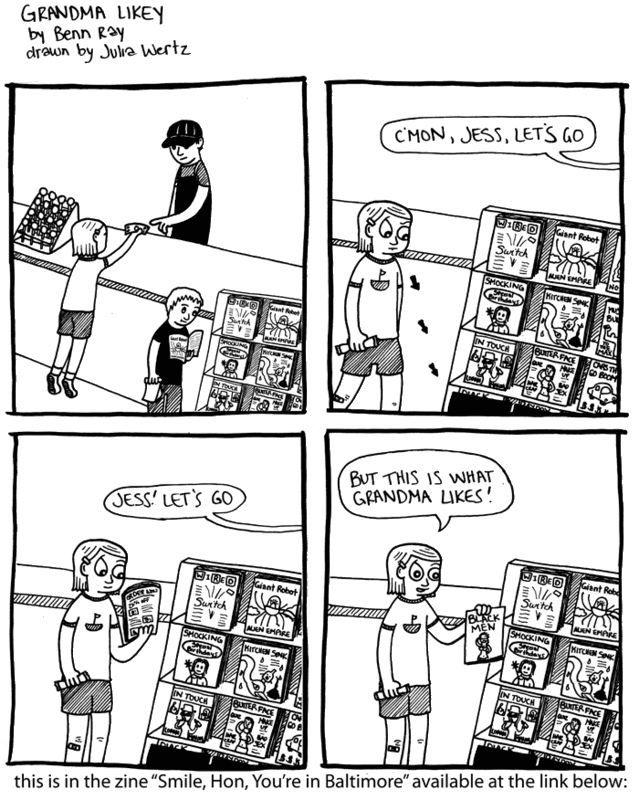 (via Fart Party)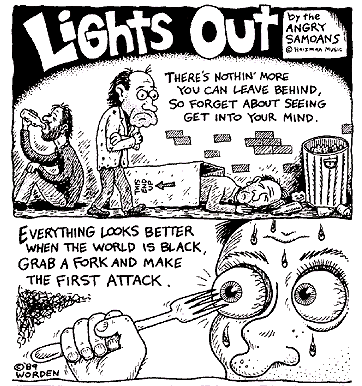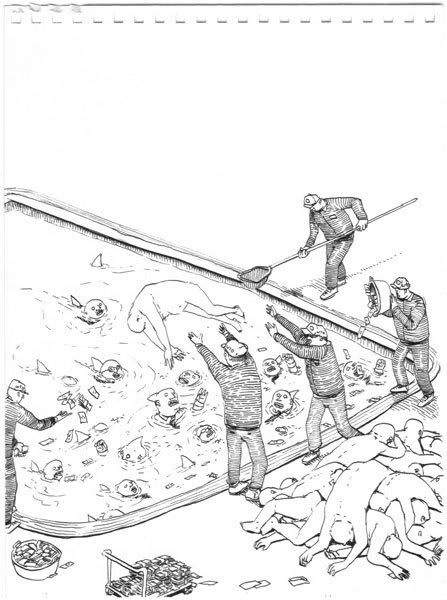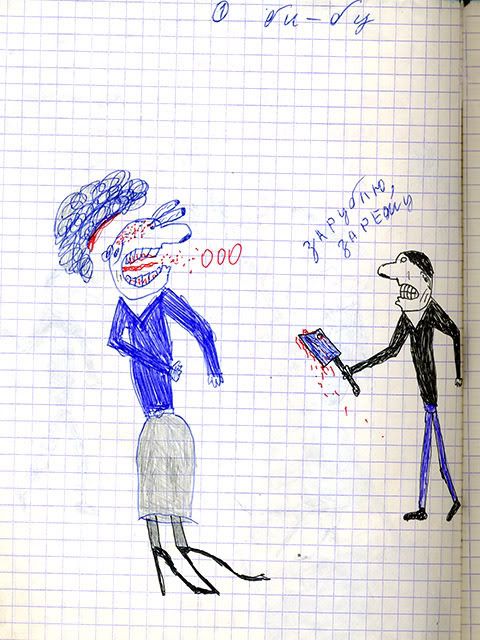 (don't know who actually drew these - KD)


Did you like 'em?


Let me let you in on a little secret...I've gone mad. My brain has been melting for some time. It comes out my nose and drips into my porridge. I eat the porridge in an attempt to gain back my brains, but I'm afraid it's just too late for old Carl Winslow.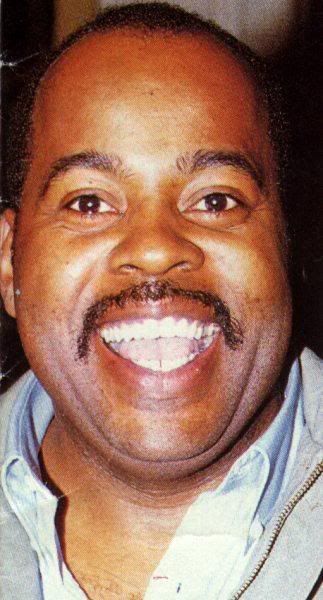 Don't fight it, Carl, me, him...him?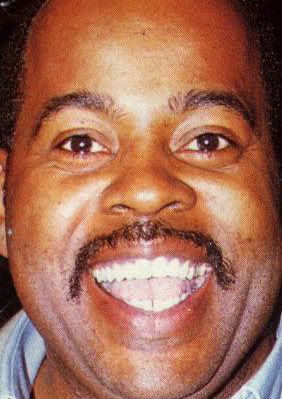 See?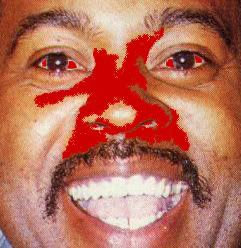 It begins anew.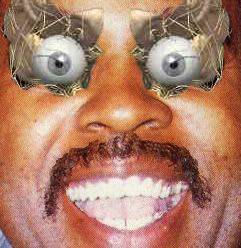 Help me...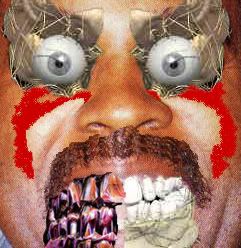 This has been the first edition of Carl Winslow's Corner. Thanks for reading.