Once, when my son and I were hunting, I followed a gazelle, leaving my child to tend to our donkeys.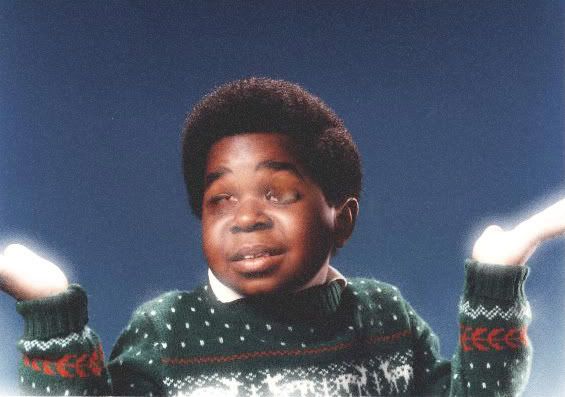 A She-ghoul swooped out of nowhere and ate my child.


A week went by, and when Friday came, a stranger raised his tent pole not far from my village.


He emerged from his shelter one night and wandered into a saloon.


"This is truly a fine moonlight night for a drinking bout," he proclaimed, "It quite reminds me of the night when Prince Kang feasted at Pear-Blossom Island."


I asked him if he was hungry, and on receiving no answer, pushed some food over towards him. The stranger immediately set to feeding himself by handfuls, and in no time a shoulder of pork and a quantity of boiled dumplings had disappeared.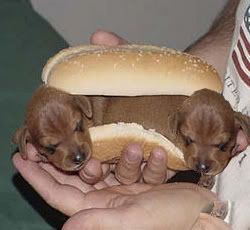 His appetite was appeased and he turned to thank me, saying, "For three years I haven't had such a meal." He then drew a short sword from his belt, and, tapping the blade with his fingers, began to accompany it with a song.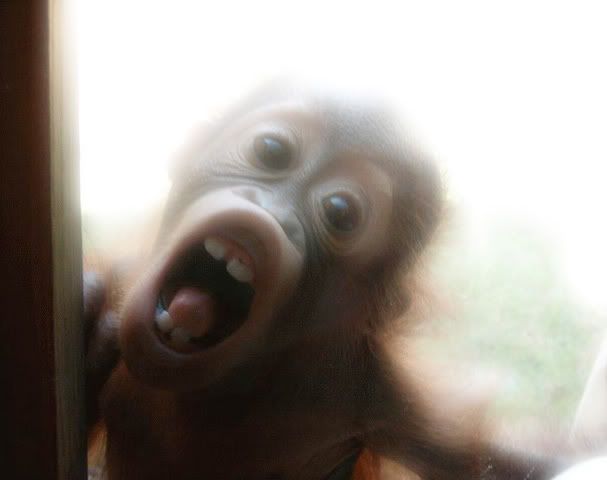 The song put me to sleep and upon opening my eyes I was among the clouds, and around me was a fleecy atmosphere. Jumping up in great alarm, I felt giddy as if I had been at sea, and underneath my feet I found a soft, yielding substance unlike the earth.


"I am the Arcturus star," the stranger said. "Your friendship is cherished by me. Truly our destinies are knitted together, and I will repay your kindness by becoming your son."


I said to him, "If you really are one of those wonderful creatures, you will be able to get me anything I want; and I should be much obliged if you would begin by giving me five ounces of silver."


Upon making my request, I was carried away by a typhoon. After being tossed about for many days and nights I arrived at a country where the people were hideously ugly.


Looking in a mirror, I saw an awful sight. I soon realized that the image in the looking glass was my own face. My eyeballs protruded, my beard curled up like a hedgehog, my ears drooped forward in flaps, and I had three nostrils.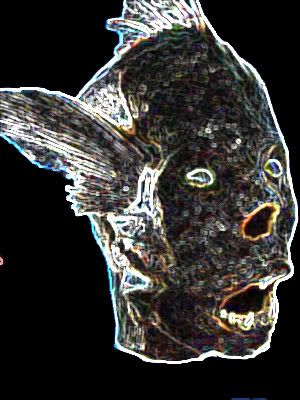 It is a wise rule to resist the beginnings of evil.