I had a favorite toy. It was a huge soft clown, in full growth.


At the forest outside the temple, I lost my toy.


The way it happened seemed strange, and by-and-by I reached a city which resembled the capital of a prince.


Whereupon I felt a pain in my left eye as if something was being split, and in a moment I found that I could see tables and chairs in a room.


A man was selling his pears in the room. They were unusually sweet and fine flavored, and the price he asked was high.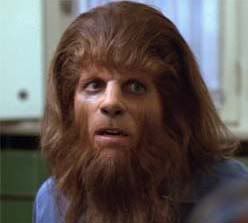 It was just the time of the new moon, and by its feeble light I was able to make out the face of this man.


"If there are any goblins or foxes," said the man, "I'll catch them for you."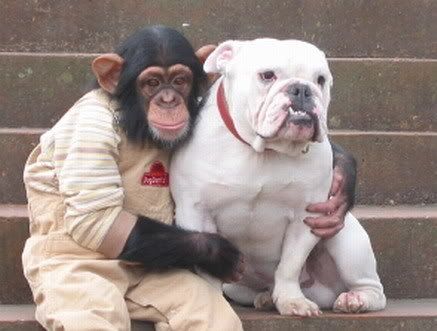 I laughed to myself at the nonsense he talked, spread my mat upon the floor, put a stone under my head for a pillow, and lay down to sleep.


(via Peter Tybus)

In the morning a lad came in to light a fire.


We rode on horseback together until we had reached a village thickly shaded with trees, so that the sun and sky were invisible overhead, and entered into a most elaborately-decorated mansion, such as might belong to an old-established family.


Looking round, I could see that the house had disappeared, and that its place was occupied by a huge mound and a bottomless pit.


"You know," said the young lad, "I am not a man but a fox. Today we shall be attacked by thunder."


I replied, "How dares this pig-boy fellow behave thus?"


So away he went, his eyes glaring like a devil's.


From that time, I was left in peace; but my wife became very thin, she shortly afterwards died of consumption.


I then took a concubine, and had one son, who became in time a distinguished man.