For the past week, I've been herding all 4,000 pictures from my hard drive into separate, labeled folders. After doing this for an hour, my eyes get dry



my brain goes numb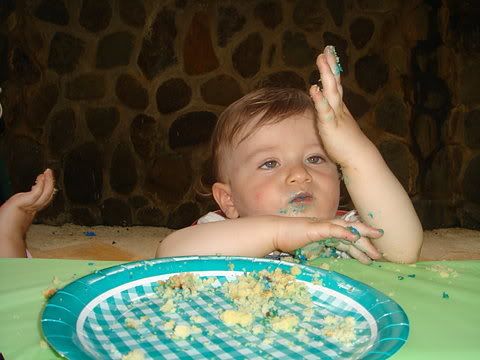 and pictures like this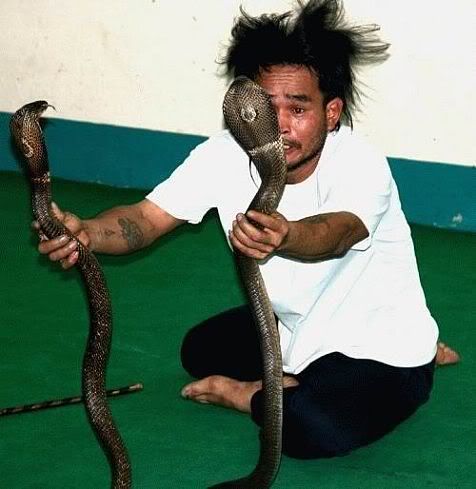 and gifs like this




cease to amuse me. Under normal circumstances, they would have my laffy smack bone a'swamped in giggles. But the miserable boredom that organizing computer files inflicts upon my spirit animal (bumble-hawk) is worth it, folks. Even though it has taken at least 10 hours off my life meter, and given me a nuclear headache, I was able to unearth gems I had been neglecting. Your loss is my gain, er...my loss is your gain. Fuck! I just spilled milk all over my shirt while drinking from the carton. I'm not letting this shit slide, either. I'm going to the grocery store right now and I'm gonna stab all the milks until I prove my point or until the police show up and taze me by the butter.


Dazzle us, sweet gems!


I'm nuts about you, baby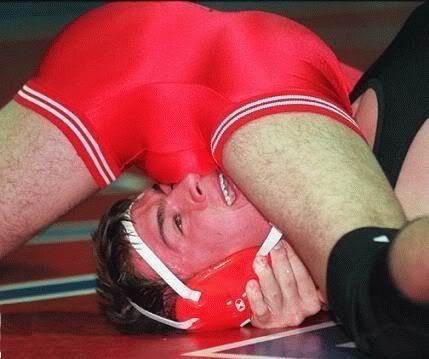 I wish I was special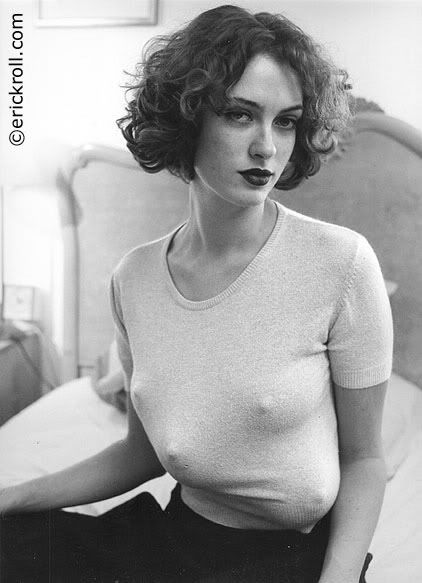 (via Eric Kroll (Warning!!! site NSFW))



Happy New Year's, Tiny Terry! Now be a good boy and go visit Balloon Ankle Jimmy. I heard he was talking smack about your food pellets.


(via Jah Jah Sphinx)



Kanye totally bit these kids' style. He probably bit their mom's gunt, too.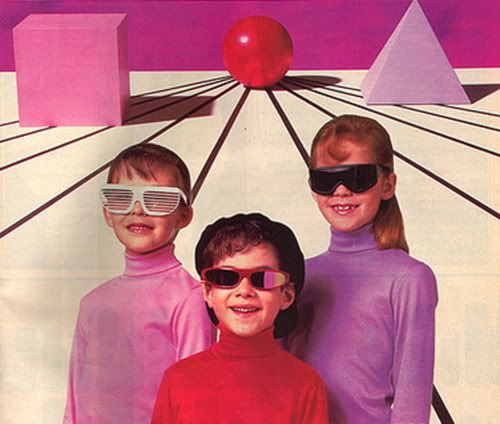 "Carol, this is your father speaking. Honey, I don't think the neighborhood boys can handle what you've been doing to those Fudgsicles anymore."





This kid-1... Kid Douche-0





Why didn't I think of that?





An old classic I had nearly forgotten. I feel better about myself already.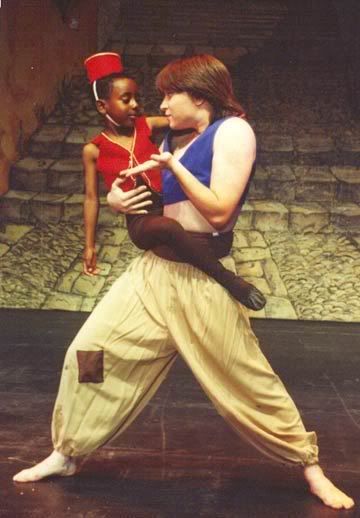 "I just wrote a new song. It's called "Fuck You Guys, Get Off My Bed". Wanna hear it?"





"That's it, buddy. I'm cuttin' you off."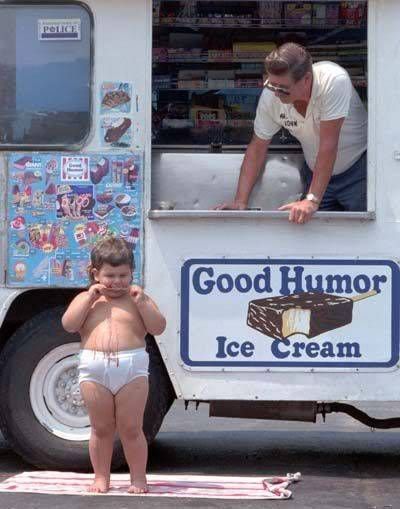 Pizza Face?


(via Jerry Hsu, I think)


or Pizza Face?





Cracker Crashers




I also found some really cool photo/paintings.


Whoa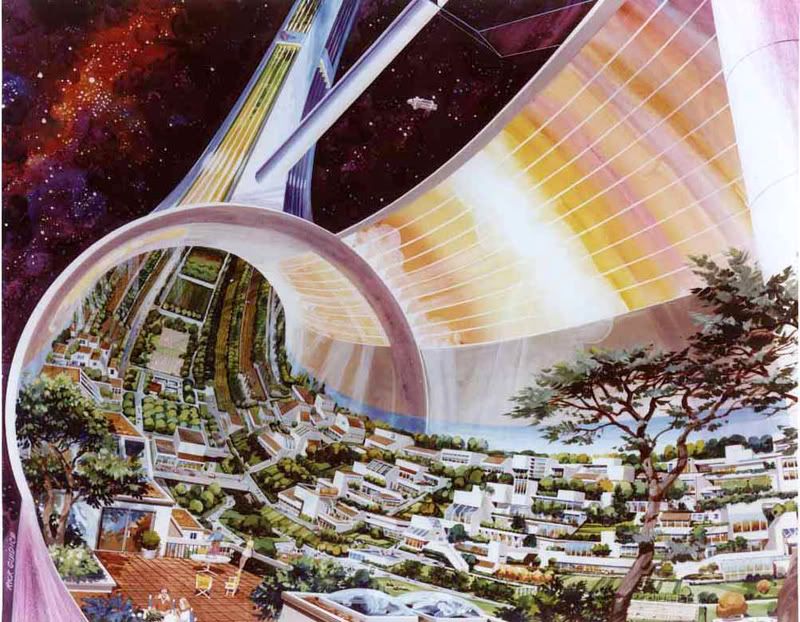 Cool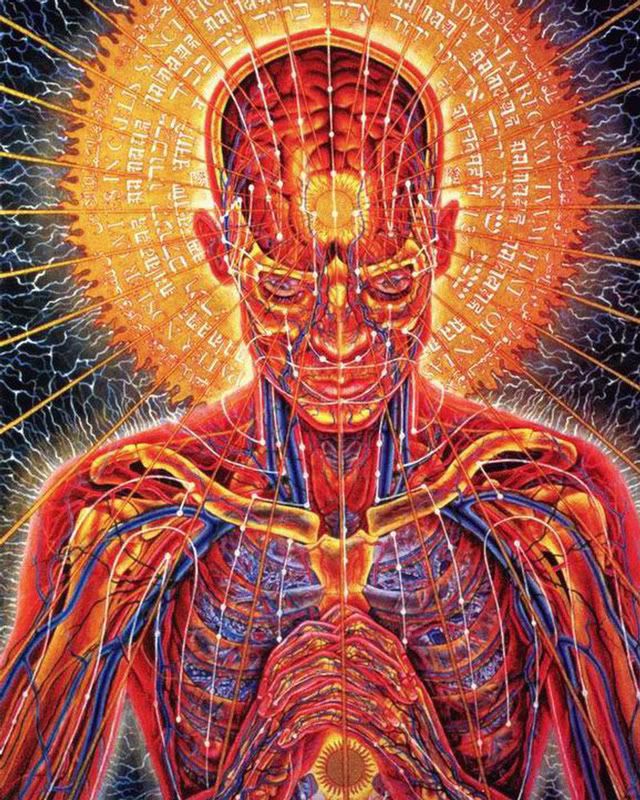 Yeah!


(this one is by Jeff Jordan)


Smell ya later, homies.