Alright, people. Listen up. Our site desperately needs a mascot. We just...we just need a mascot, I can't explain it to you right now. Maybe later.

I think our mascot should be animated, you know...to cheer us up when we're blue and when our slacks are too tight. I've been scouring the web, and found some animated gifs I think could work for the site. I've also found some that I know won't work, but that's what's great about America, everybody gets a chance to shine. USA! USA! USSSR! (the extra S is for Smallpox)


But the real help is going to come from YOU, our readership (weeeeee! sailing away on a reader-ship). I'm asking for your input in the choosing of our mascot and its name. It's an interactive experience and everyone who reads this piece of blog is invited to comment and gossip about how fat some of the mascots have gotten. Feel free to let us know what mascots you like, and those you loathe. Here we go:


This is the front-runner. Just a goofy idiot pleased to think funny thoughts to himself. Is he retarded? Probably. But that doesn't mean you shouldn't give him some love.
My proposed name for him is Sticky Ricky.





This appears to be a young something in a blond wig, wearing a pink dress, jumping rope, and barking at the ground after each successful leap. I also believe it is not mentally stable. Something tells me it makes a lot of eggs. Just a hunch.
I call her Bologna Babysitter.





Sweaty Dumptruck. Even her candles are dark. I don't know why, but I just made myself laugh. Such a stupid statement, but I'm still laughing. Dark candles. HAHAHAHAHA!





Tinfoil Hallucination Gonzales





Henry BloodCough





Indecisive Black Professor






Dirty Burster. There seems to be a lot of liquid surrounding this fella, and I don't think it's cement, because cement ain't green, see. He's been humping that wheelbarrow for a while, so it must be barrow snot.






RadBread von Toastenheimer. I like this one a lot. He's got a certain moxie I can't put my finger on. Top 3 material.







Anti-gravity somersault Spider-Man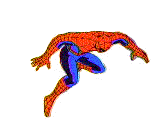 Stand. Pray.
Stand. Pray.
Stand. Pray.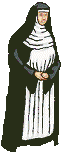 (Sometimes the animation don't work properly. Is that you, Jesus?)





Here's a happy torso. Look at him stride about, on his way to funland. Hi there, Prism Possum.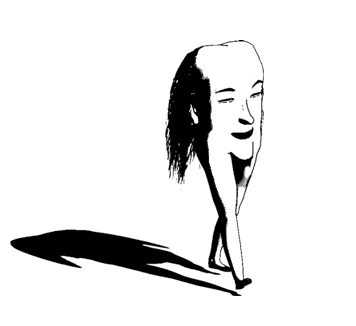 This is what fuels this site. It's a bit too obvious. Next.






Swamp Sandwich. Angry at Jah and deodorant.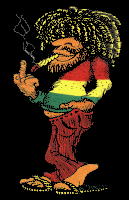 Silky Knucklebones. Zombie push-up extraordinaire.






Plateglass Sassafras. This lovely little lass keeps feeding her teddy bear, over and over. Oatmeal to oatmeal. With the patience of a Shaolin monk. Namaste, bitch.






Spooky Soul Hisser. Too dark and disturbing, I say. Not darker than Sweaty Dumptruck's candles, though.







Let's smash birds! Secret Orphan.






Take that you stupid fish! Iron OnionRascal.






Endless kid mouth. Floppy Emeralds.





That's the rundown, kids. Just comment on which ones you like and which ones you don't like. Hell, submit your own! Feedback please, I'm a good listener.



Here's your awesome palate cleanser for today. Better than anything I could express through words and crappy gifs.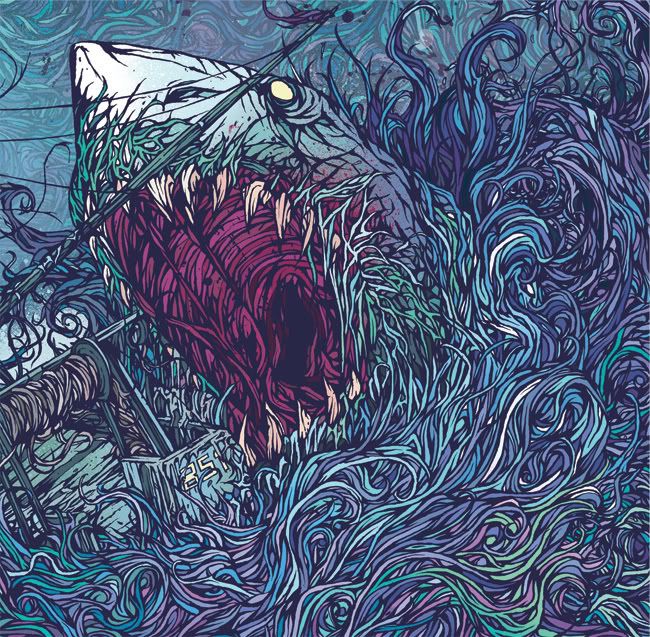 (via Dan Mumford. Dude is amazing. Check out his stuff here.)


Smell ya later, homies.